Review for Week of May 9th, 2022
May 15, 2022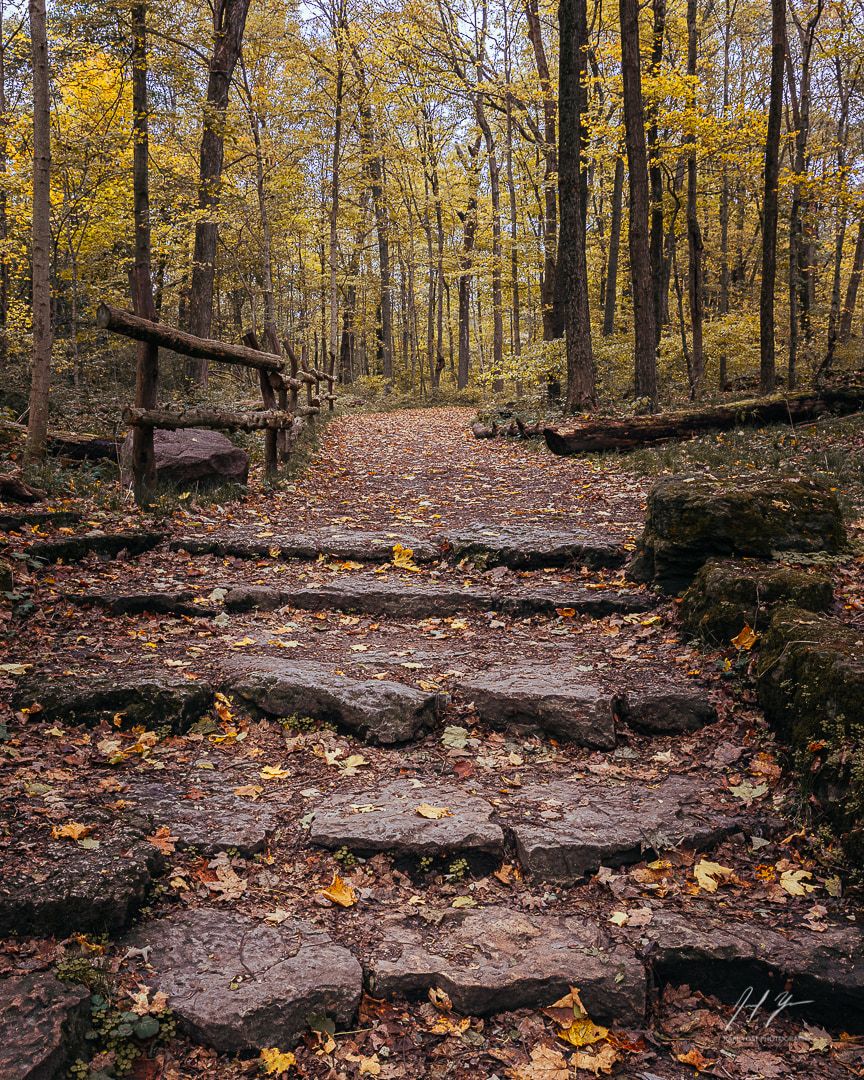 Nature's Sidewalk - I wanted to share a photograph from this past fall that I have just finished editing. Interestingly enough the photograph is related to the Foggy Yellow Springs. It is of the stone steps and path seen to the right of the spring.
I always go by the spring when I am hiking in the Glen. It is always changing. With the vegetation expanding and retracting, fallen trees and new growths, old paths closed and new ones open. It really feels different every time. Many people come to just see and take photos of the Yellow Spring but they miss some of the other amazing views that are right in front of them, or in this case to the side!

My photo of the Fire Tower Road Hocking Hills always generates comments like "I feel like I could walk right into that scene and down the path". I think this photograph elicits that same feeling. It's a bit of fall paradise for me. If you can imagine the sound of running water, the smell of the crisp autumn air, and the wildlife busy preparing for winter then you are now in this scene standing in front of those steps.
---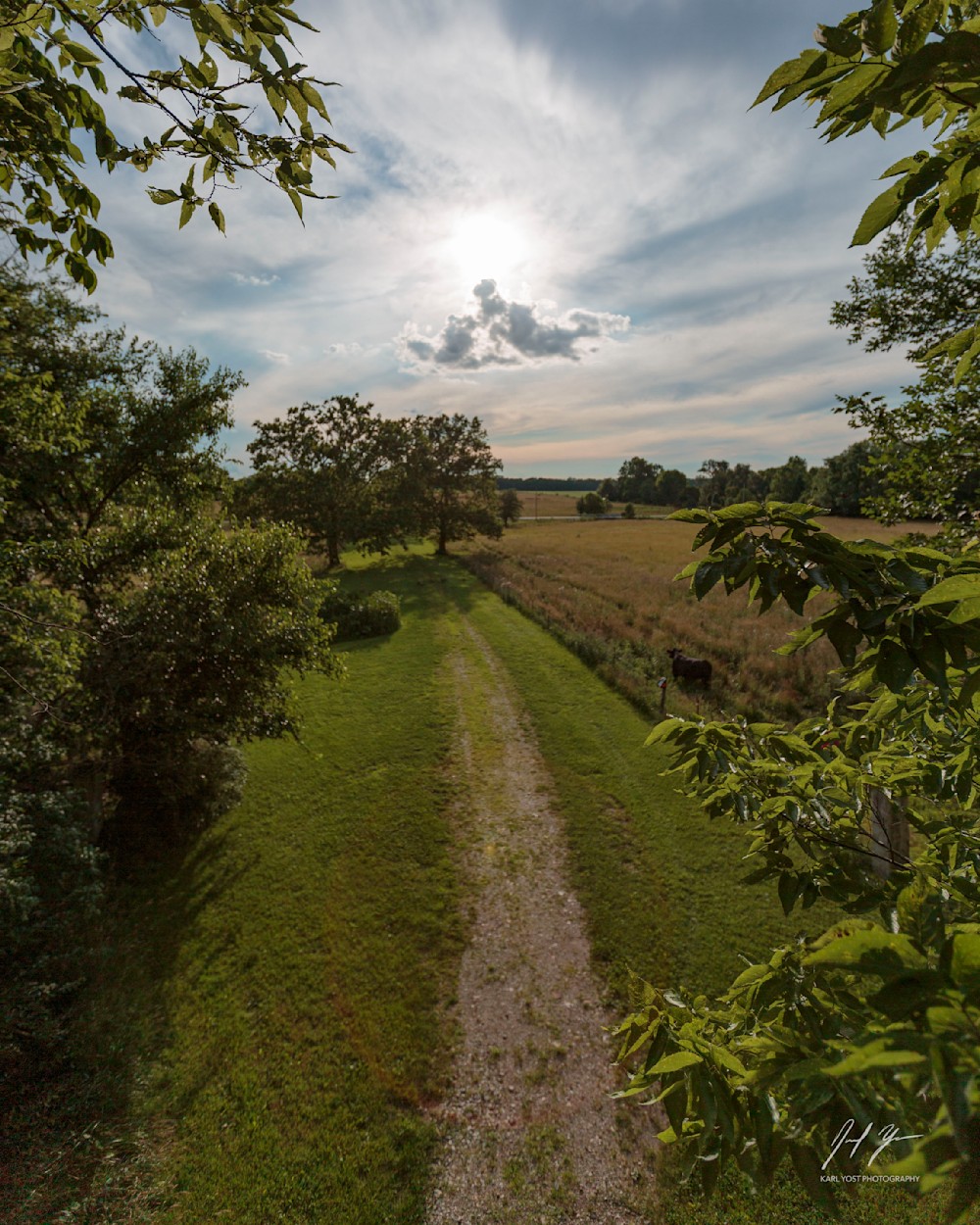 Pasture Path - A warm summer's day, overlooking the Techumseh Land Trust from the Scenic Miami Valley Bike Path. I love the cow being framed between the 2 branches of the tree on the right and the warn dirt path heading out to the road.

---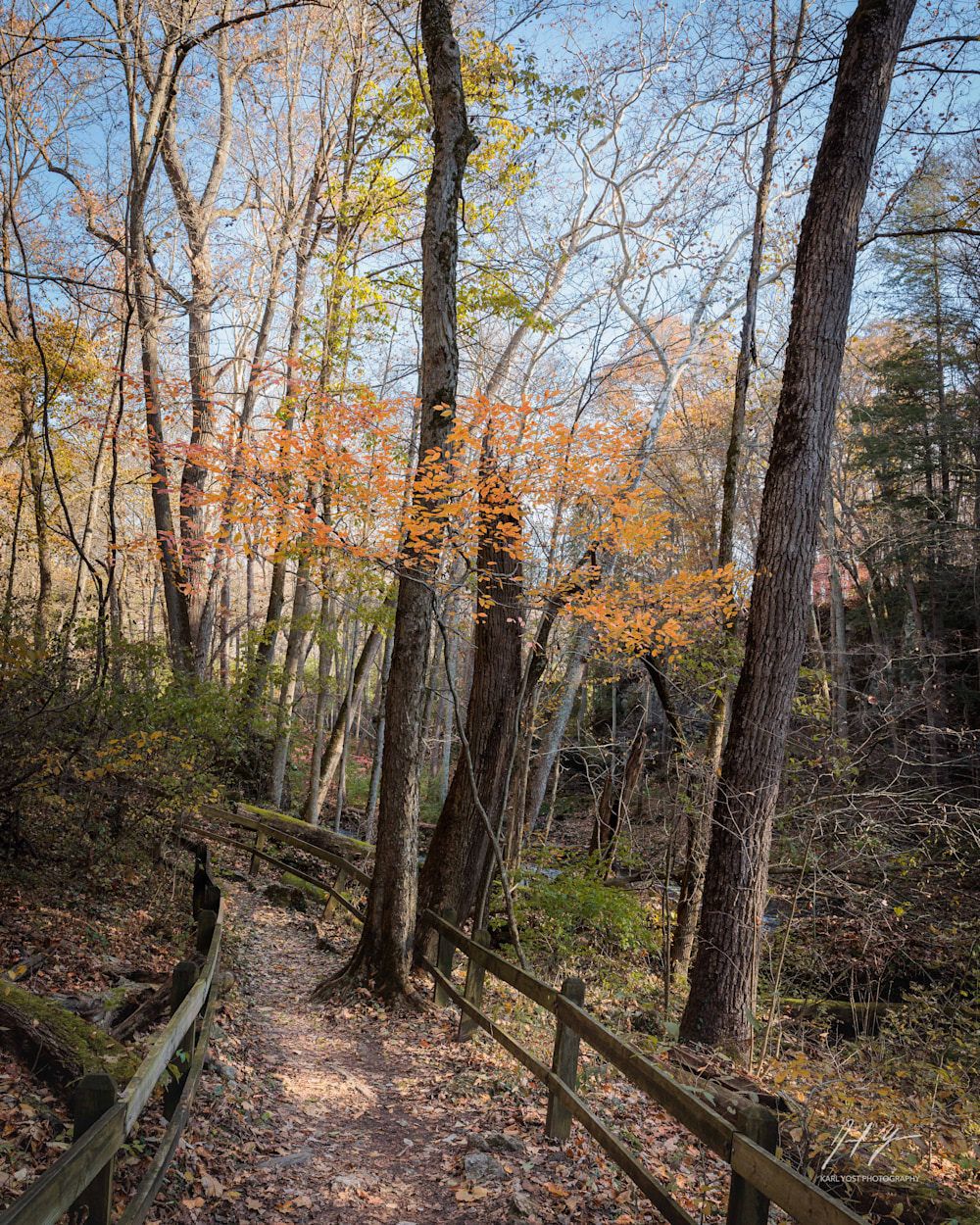 The Last Fall Colors - A bit of a wonky path Clifton Gorge. The trees here seem to go in every direction, but the last pops of orange and yellow leaves really stand out against the barren trees.
---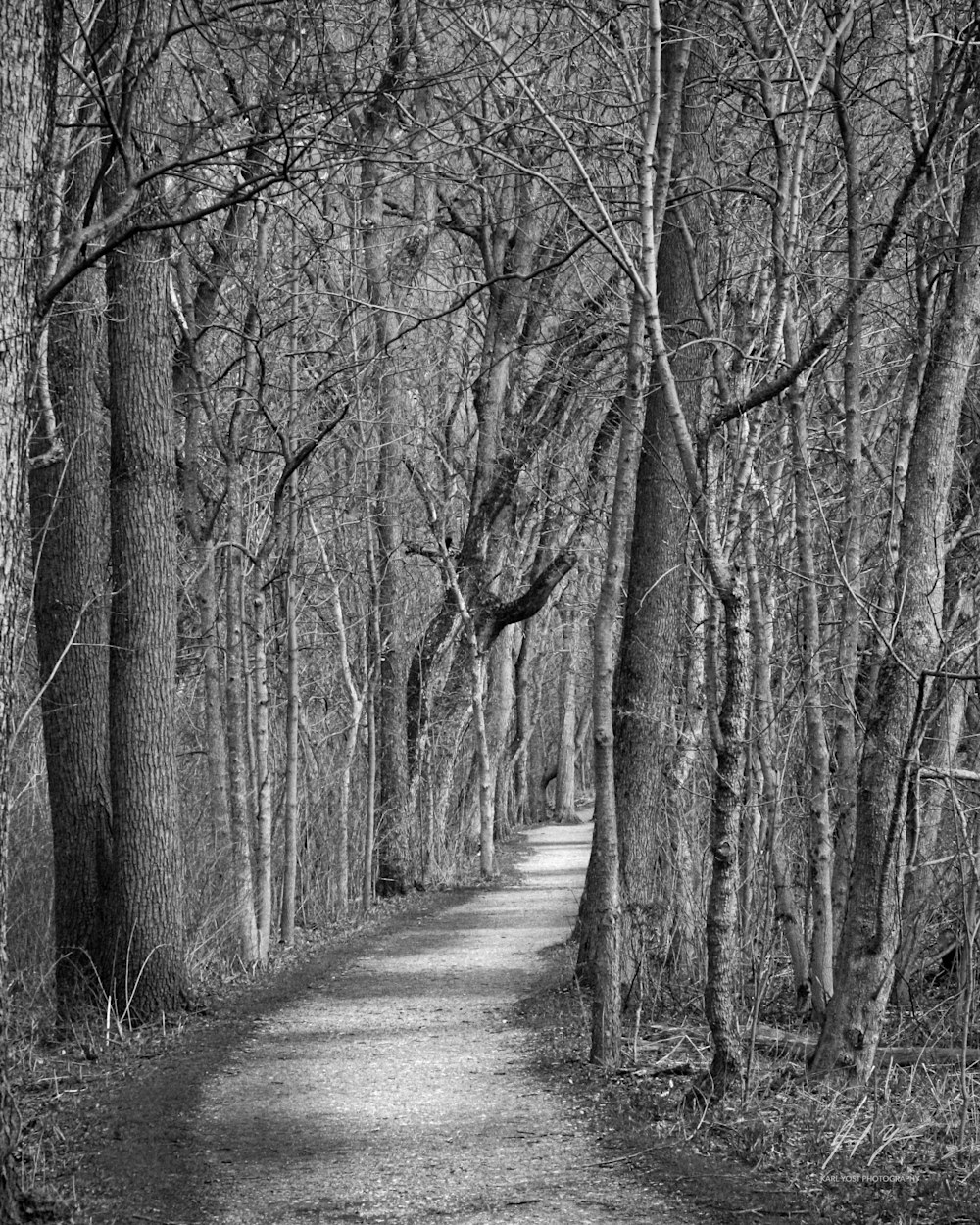 A Path Forward - I have always been drawn to trails, it is a reoccurring theme in my photography. This photo was captured on an early spring day before things had started to awaken at Highbanks Metro Park in Columbus.

There is something exciting and at the same time familiar about a trail. There is always a way forward, a way back, it could intersect with others and sometimes it can seem like it is endless. It is always leading you somewhere and reminds me that it is not the destination but the journey.
---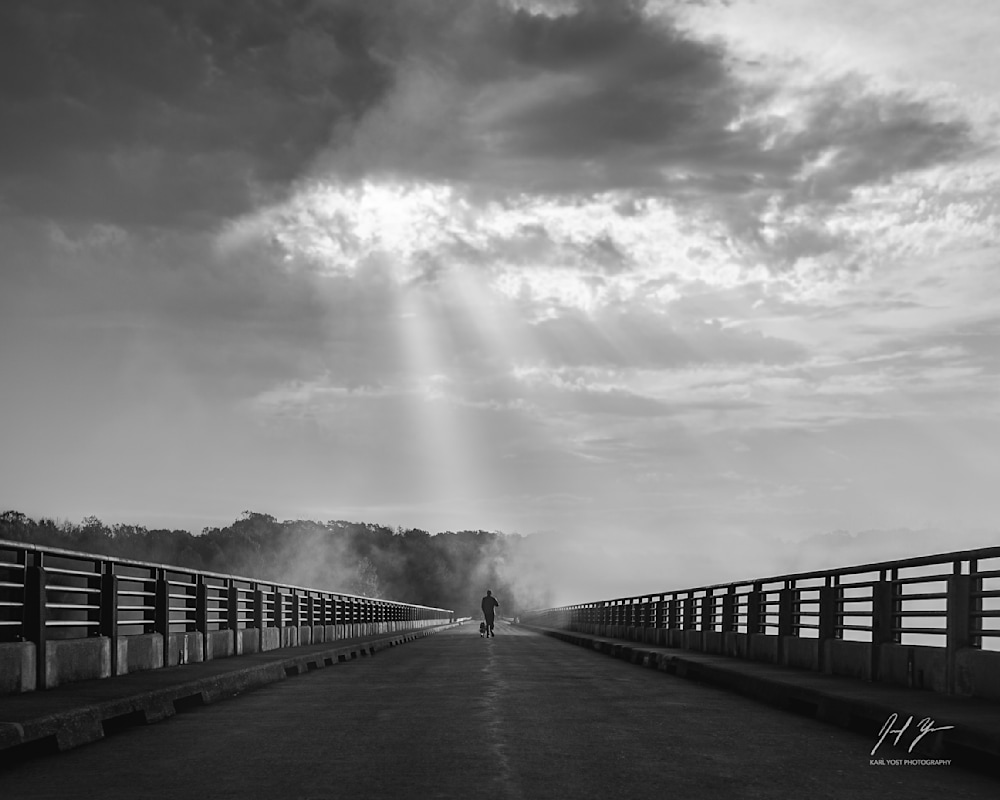 Into the Light - A runner and his best friend run out of the darkness and "Into the Light" at the Hoover Reservoir dam.

One of my favorite black and white images. The gates at the dam were open this morning and the mist from the flowing water was causing a large amount of mist and fog.
---