Review for Week of May 2nd, 2022
May 08, 2022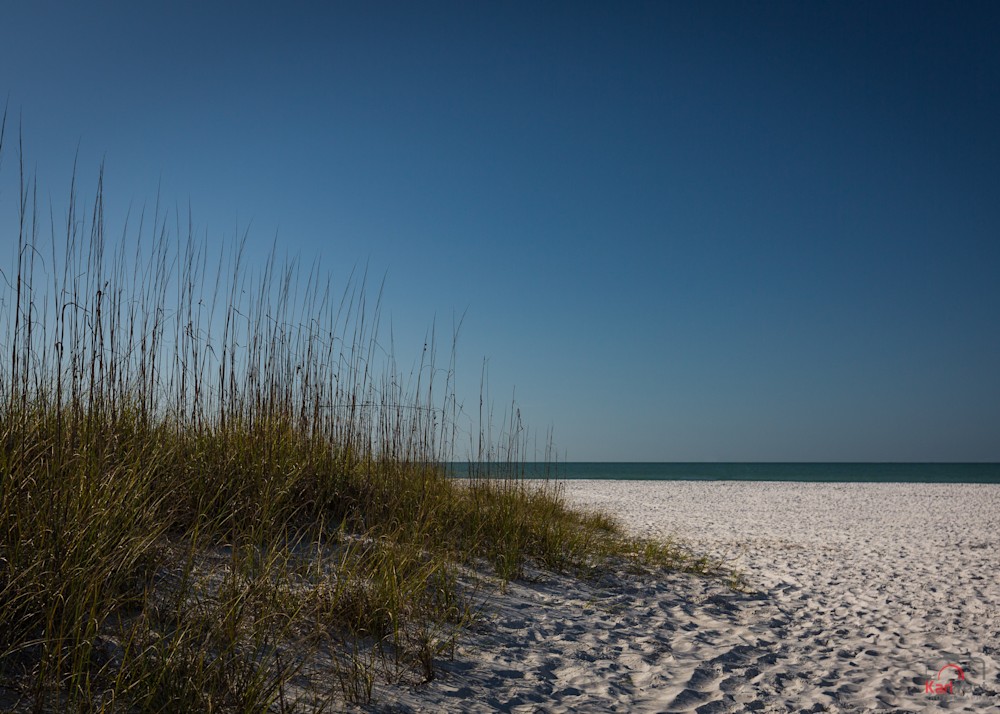 Siesta Key - We are supposed to get lots of rain this week, which has me thinking about water. I love bodies of water that stretch to the horizon. I can sit and stare out into the vastness for hours. This image takes me to that place when I am missing the water.

---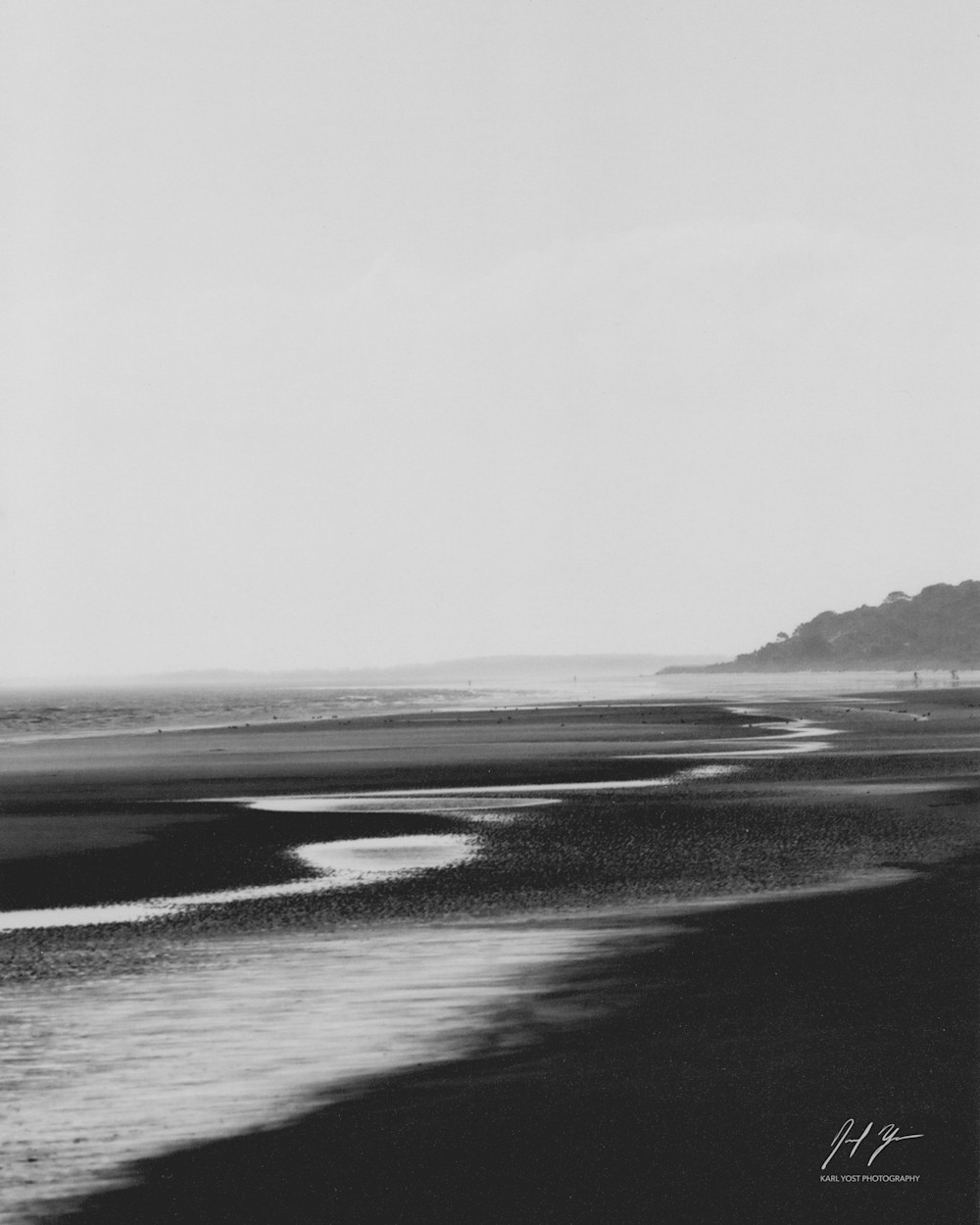 Winter Beach - Taken on black and white film as the tide was receding on a winter morning at Hilton Head Island.
---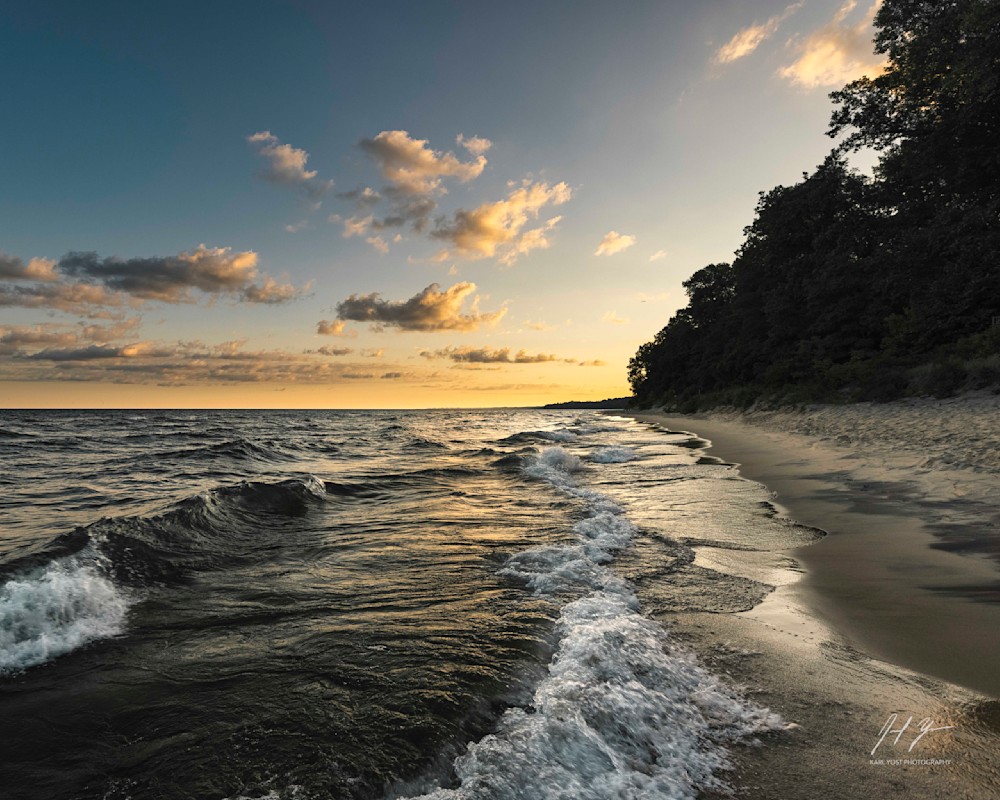 Union Pier - While this is Lake Michigan and not the ocean, it is still a huge body of water that gives me the same water to the horizon gazing feel. Taken at sunrise at Union Pier in Michigan.

---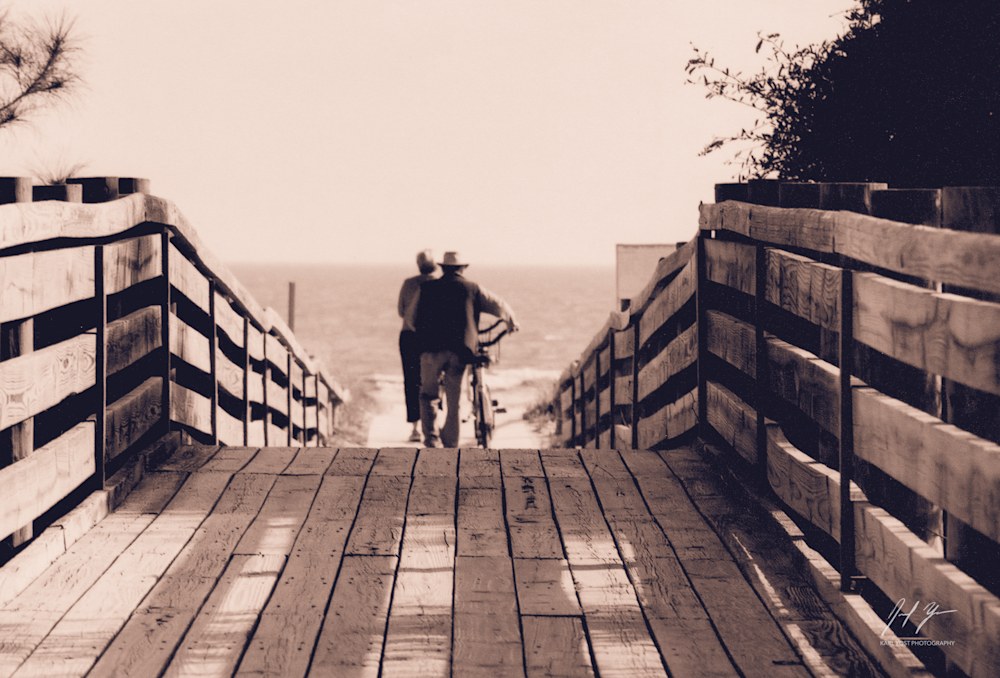 Heading to the beach - Another film photograph taken on Hilton Head. This couple had ridden their bikes to the bridge and were now walking down to the beach, to what I can only imagine is to stare out into the vastness!