Review for Week of May 23rd, 2022
May 29, 2022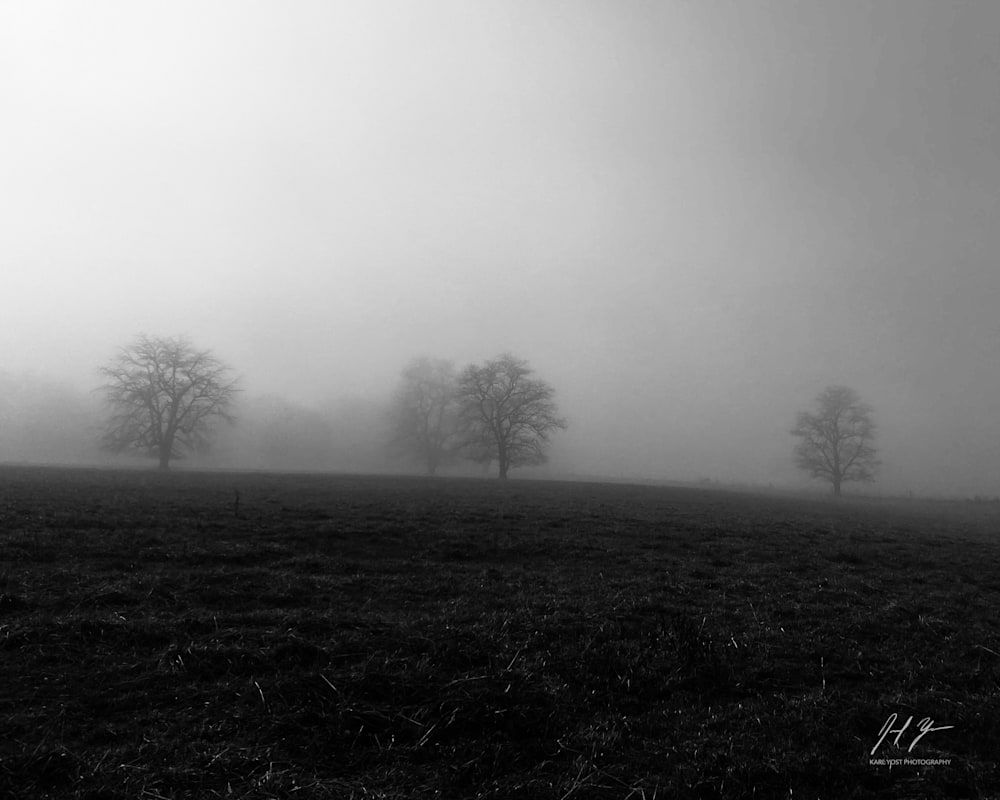 The Siblings - A very foggy morning, you can see the sun starting to come in from the left to burn off the fog. This is a pretty big pasture that usually has quite a few cattle grazing, I believe part of the Tecumseh Land Trust. This morning however they were all gathered up by the fence waiting on a delivery of hay and were not at all impressed with the tall guy walking around with his camera.

These 4 trees really stuck out to me, felt like they were all related, a family.
---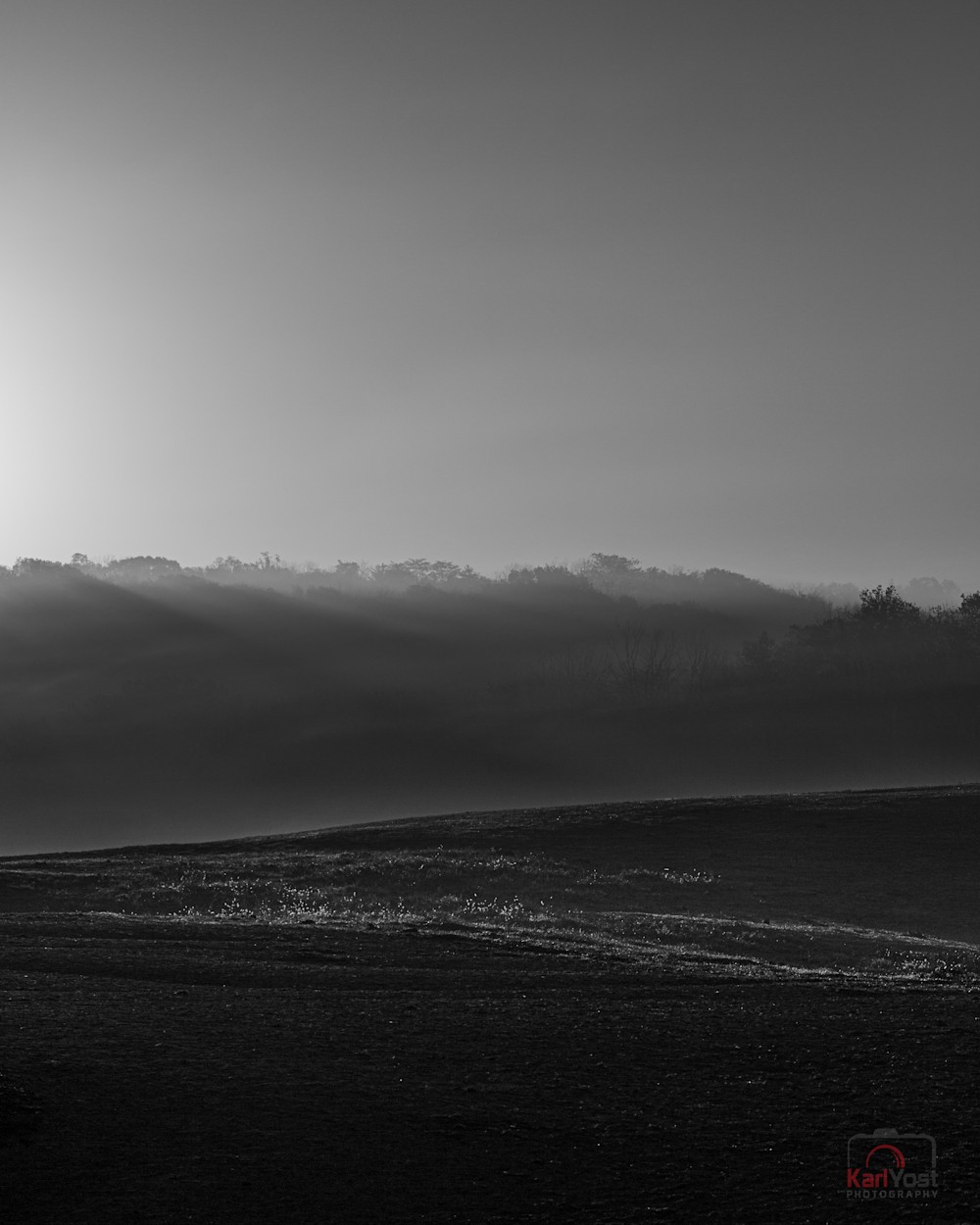 Monotone Morning - These are the rolling hills at the Riding Centre in Yellow Springs, Ohio.

I really like this image as black and white as it shows the 3 contrasting layers. The dark foreground is just beginning to get hit with light, the dew on the grass glistens as the fog slowly lifts revealing the branches of the trees. The sky is clear, no clouds in sight adding the final monotone layer to the photo.

---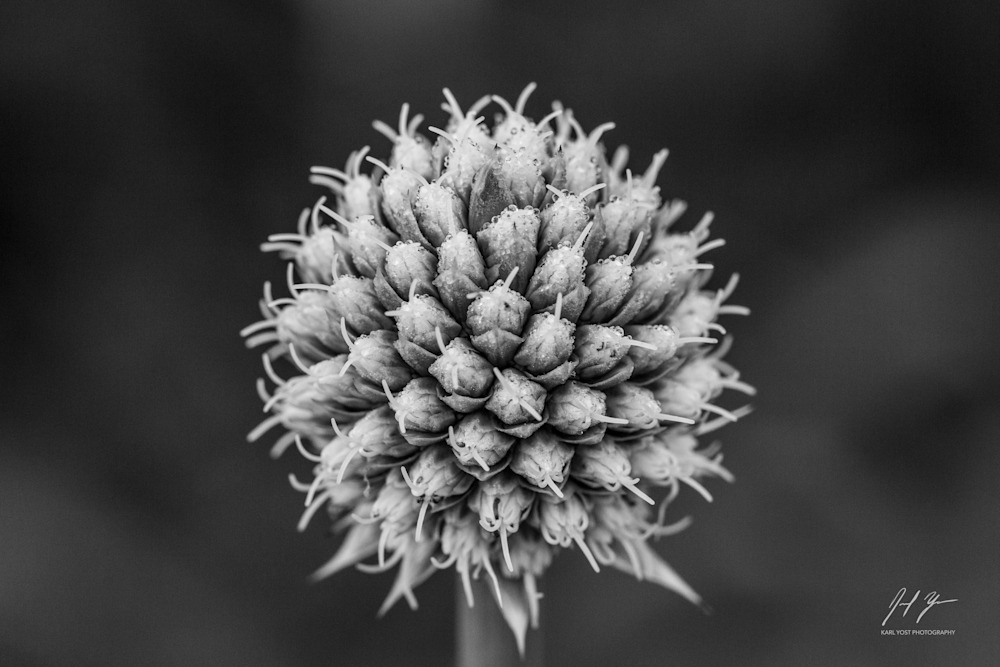 New Years Eve Ball Drop - This plant is Rattlesnake Master, an odd name for sure. It is rather boring looking but as a black and white it really is stunning. You can see the small water droplets on the tips from the overnight dew.

In the black and white version of this, I am reminded of the sparkly New Years Eve ball drop in Times Square.

---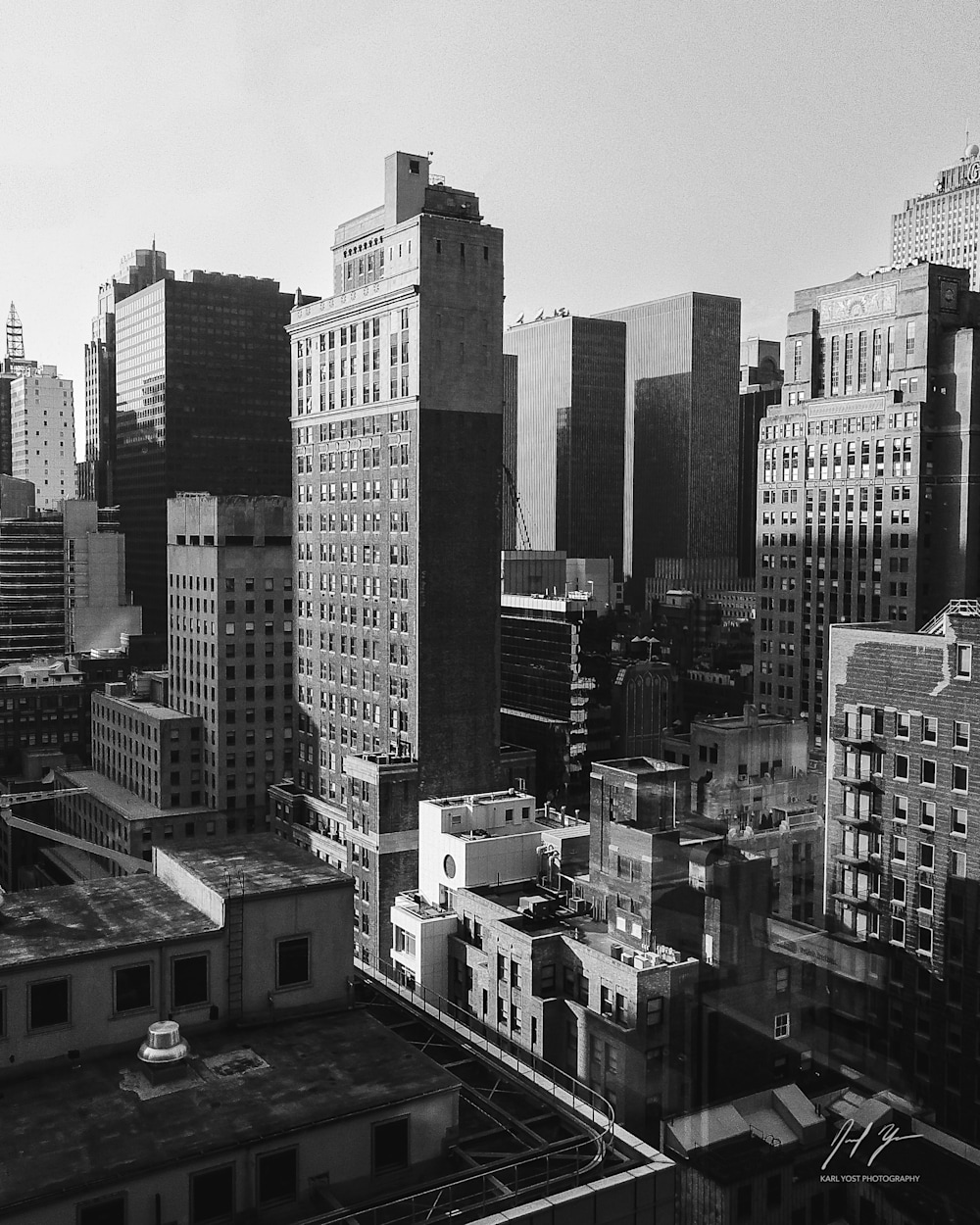 Manhattan View - It has been a while since I have been to NYC, I do miss it. There really is no place like it.

This is a view from 27th floor in midtown, there is something about photos of NYC that seem best in grainy black and white.

---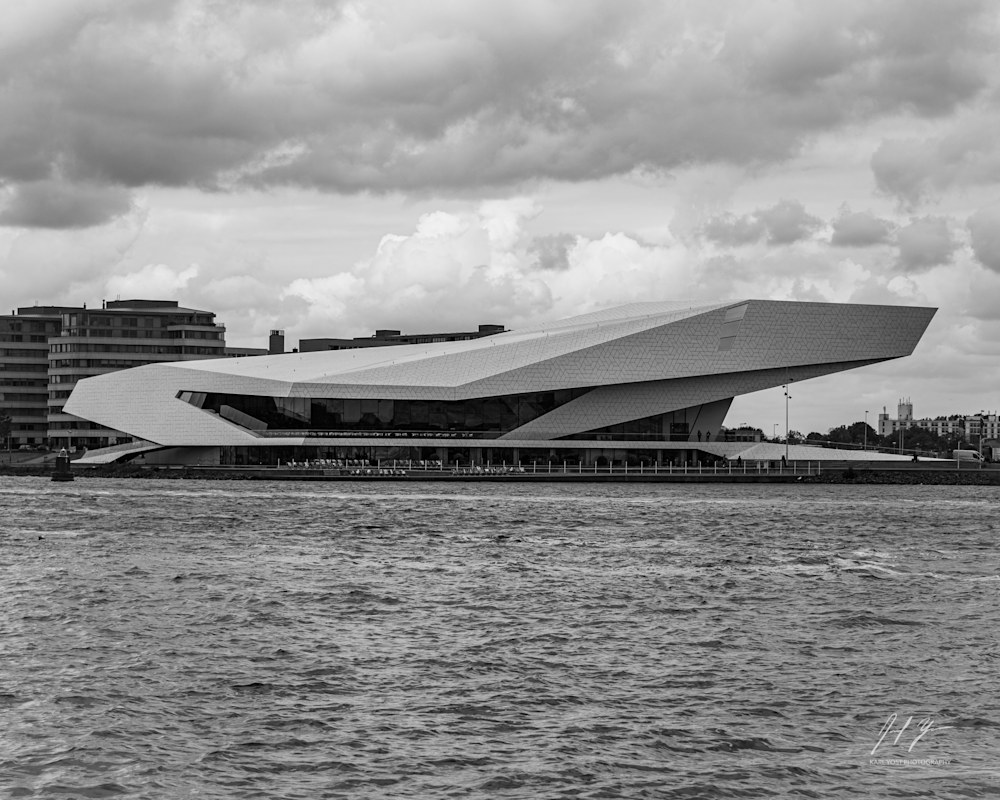 Eye Film Museum - A cloudy and raining day in Amsterdam lent itself to a contrasting image of the Eye Film Museum.

EYE Film Museum is the Dutch center for film culture and heritage. It is located on the IJ river next to Amsterdam's Central station. The timing didn't allow me to visit but I would love to go back sometime and check it out.

---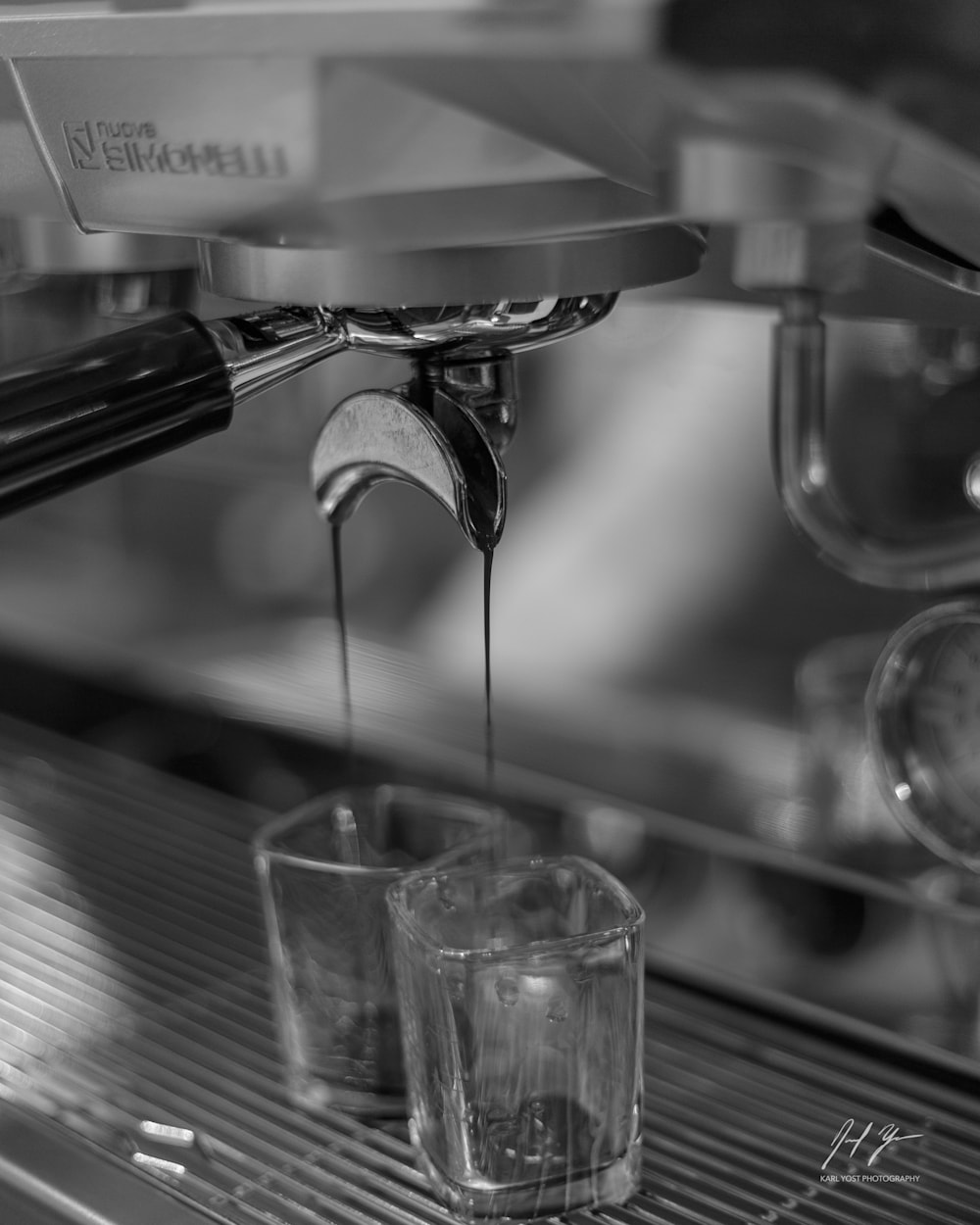 Shots! - The pulling of shots is truly an art form. If you have ever had an amazing espresso shot you know what I mean. They are not all created equal! I like this shot being done in black and white, the deep dark color of the espresso looks like oil.

---