Review for Week of March 28th, 2022
Apr 03, 2022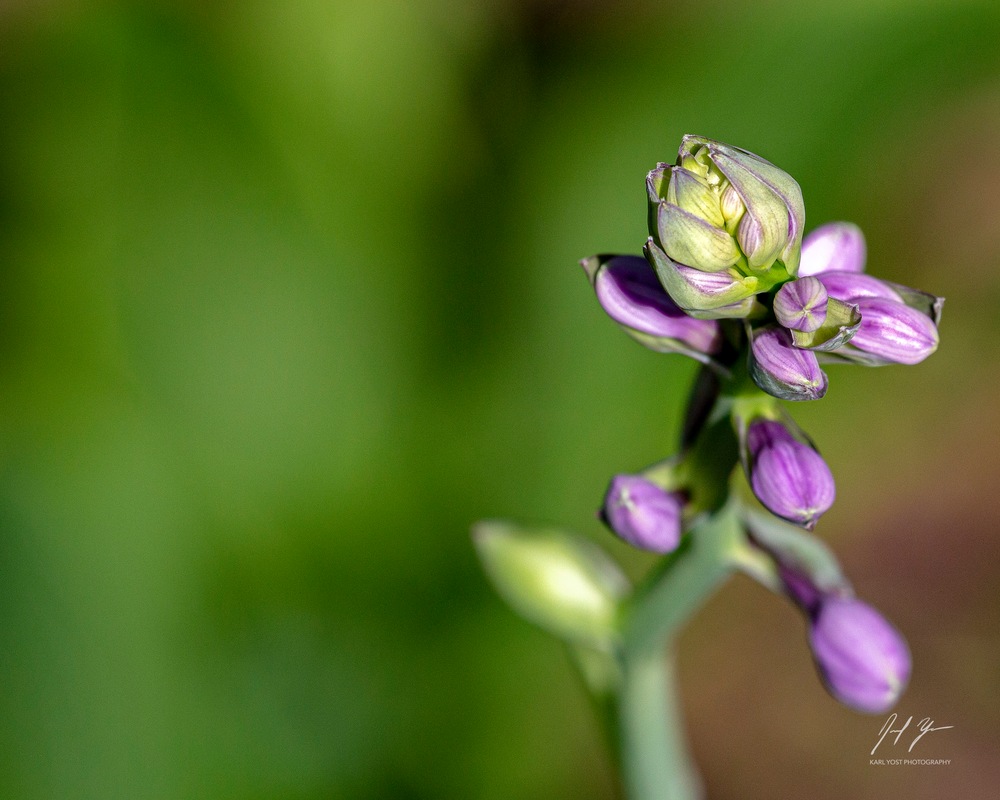 ¡HOSTA la vista! - As we are closing out the month of March I am thinking of the spring flowers that will soon be blooming and reminds me of this bloom from a hosta. Can't wait for the colors of spring, I have had enough of the brown and grey of winter.
---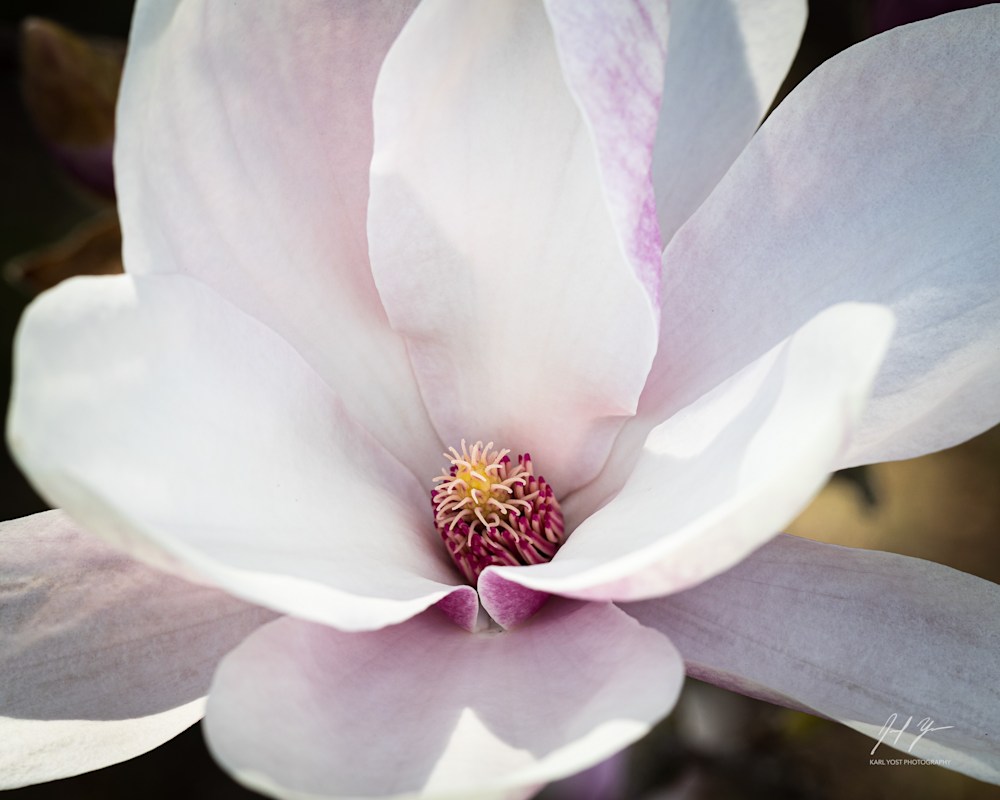 Blooming Magnolia - The weather is supposed to turn from a high of 40 to a high of 72 today. Hoping to see some more flowers start to bloom. I recently saw the season's first magnolia bloom. Can't wait for all the spring and summer colors!
---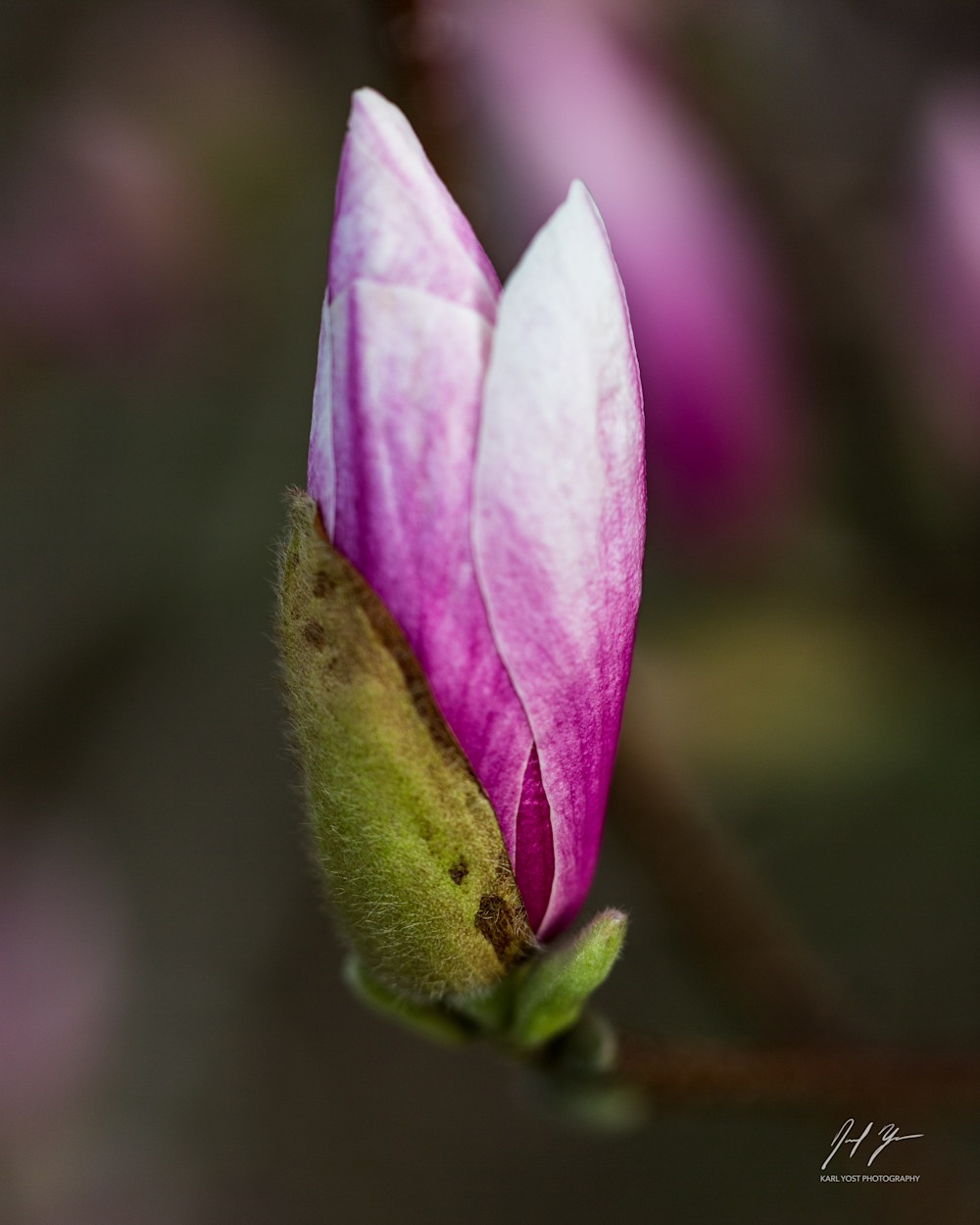 Magnolia Bud - That warm spring day turned out to be 75 degrees and with a bit of rain everything is looking a bit greener. This is a magnolia bud that is getting ready to open. It always amazes me how quickly plants go from being dormant to waking up.
---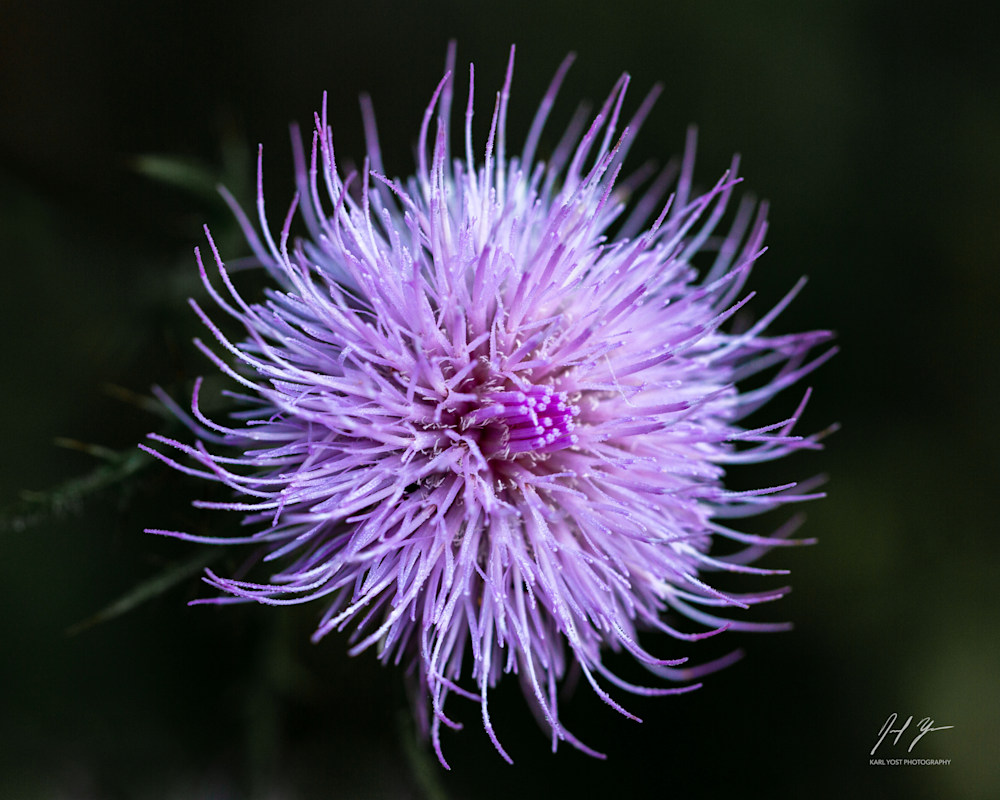 Purple Fuzz - This is actually a spear thistle I came across in the morning when hiking in the Glen, it's hard to see on the smaller version of this image but it has little drops of dew on the petals that really stand out when this is printed at larger sizes.