Review for Week of March 21st, 2022
Mar 27, 2022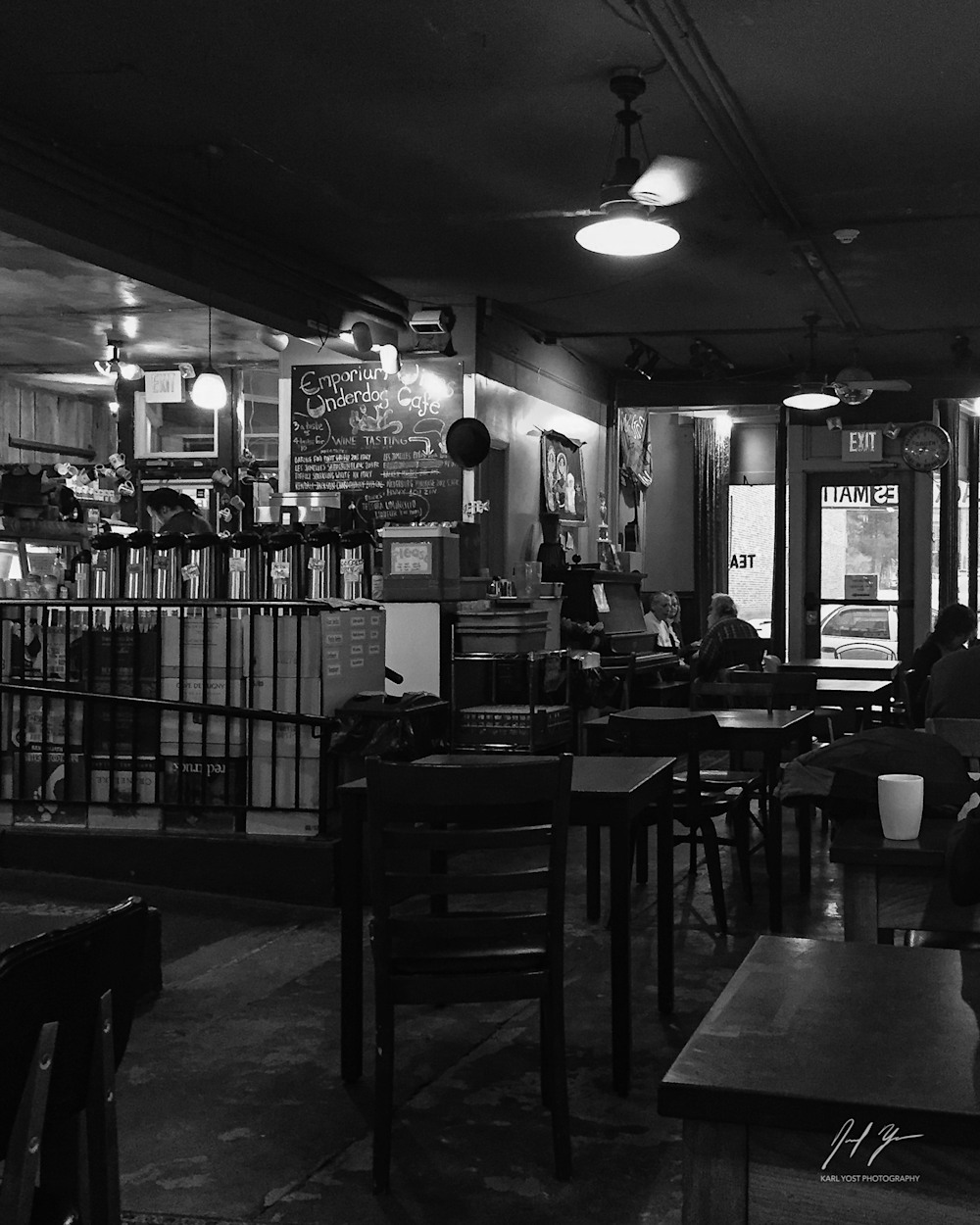 Cafe in the Morning - Was such a quiet and peaceful morning at the Underdog Cafe I couldn't help but grab a shot as I sat at the back of the shop enjoying my breakfast. Great way to start a day!
---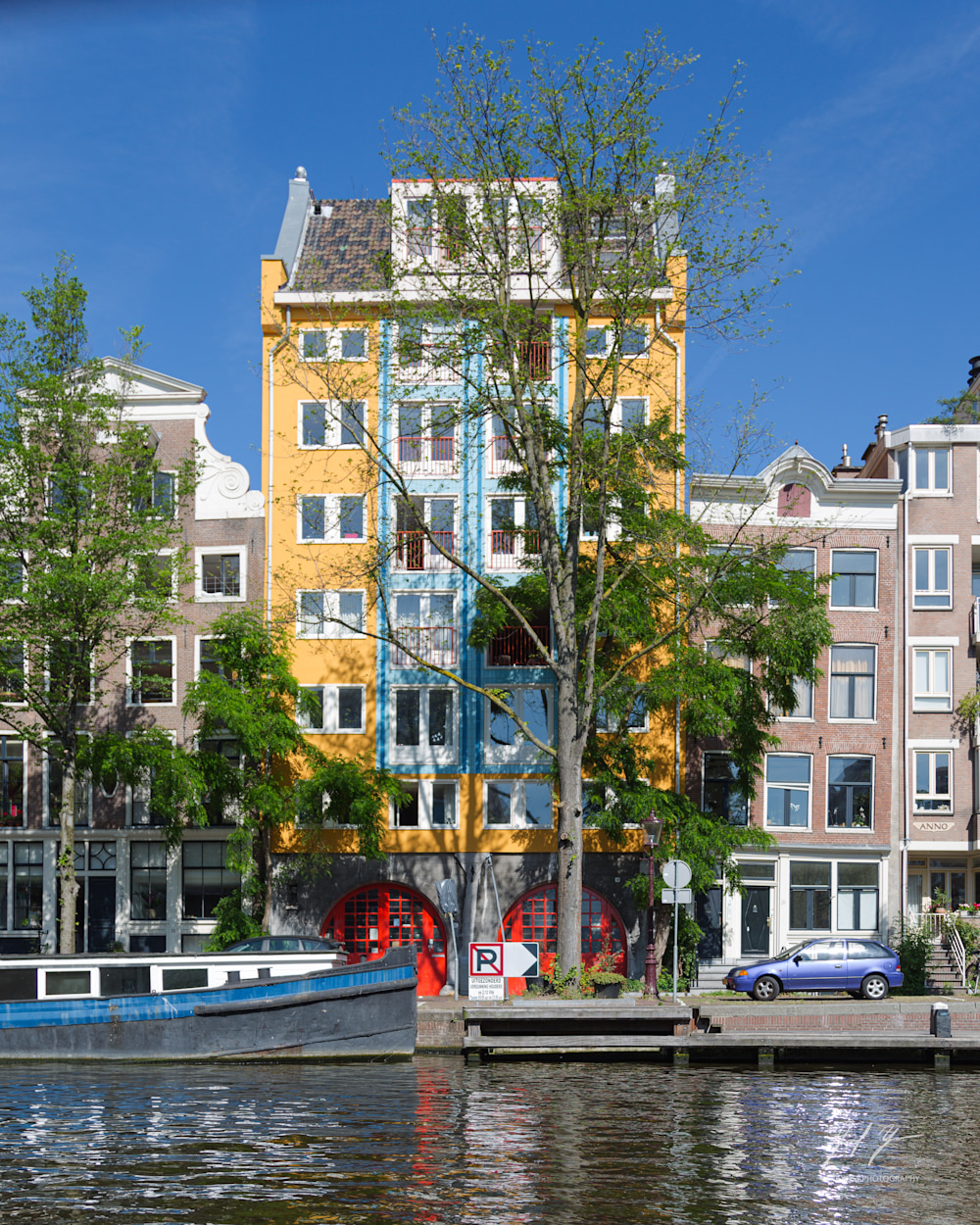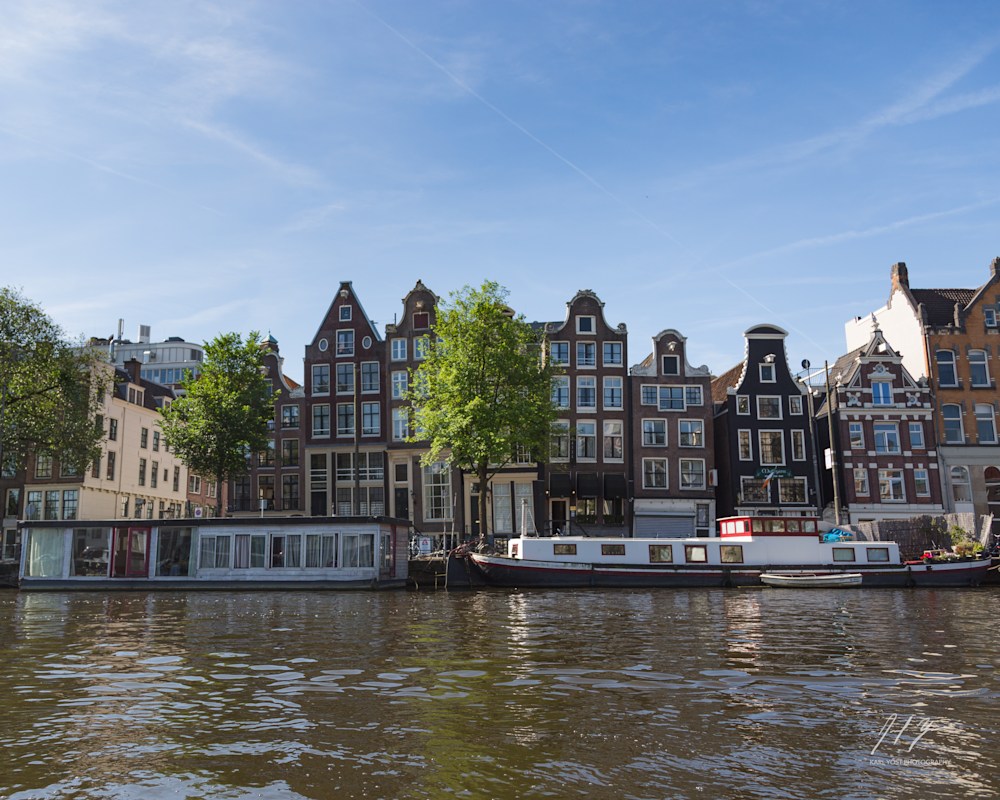 Canal Life - This is in Amsterdam as you might have guessed. Looking out the window as we cruised through the canals. A very warm, but gorgeous day. I love all of the architecture as well as the colors of the buildings. The bright day really made the colors pop!
---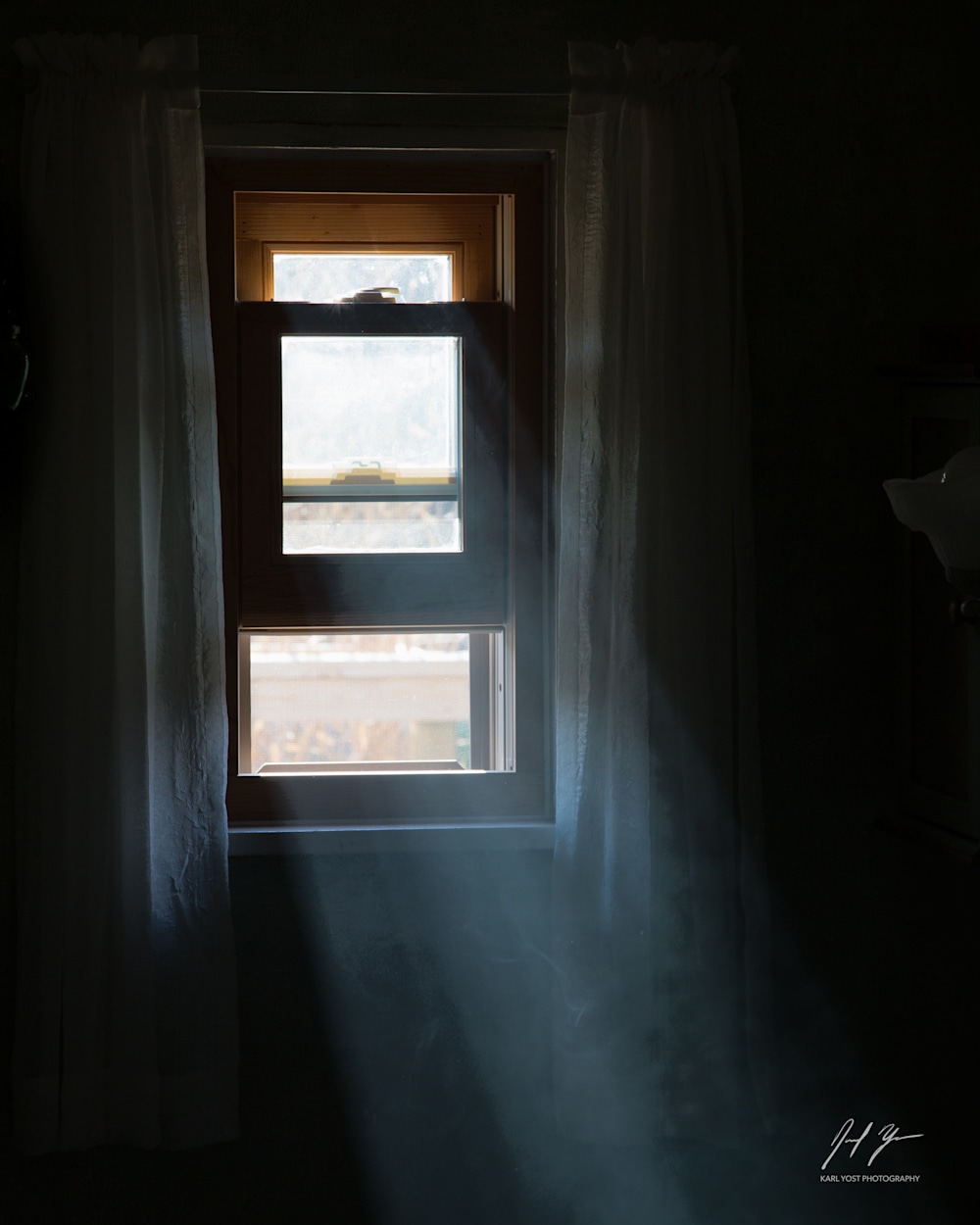 Steamy Summer Morning - As I walked by the window I saw the humidity and steam of the early morning dancing on the sun shining in. Was a soft and peaceful moment for the start of the day.
---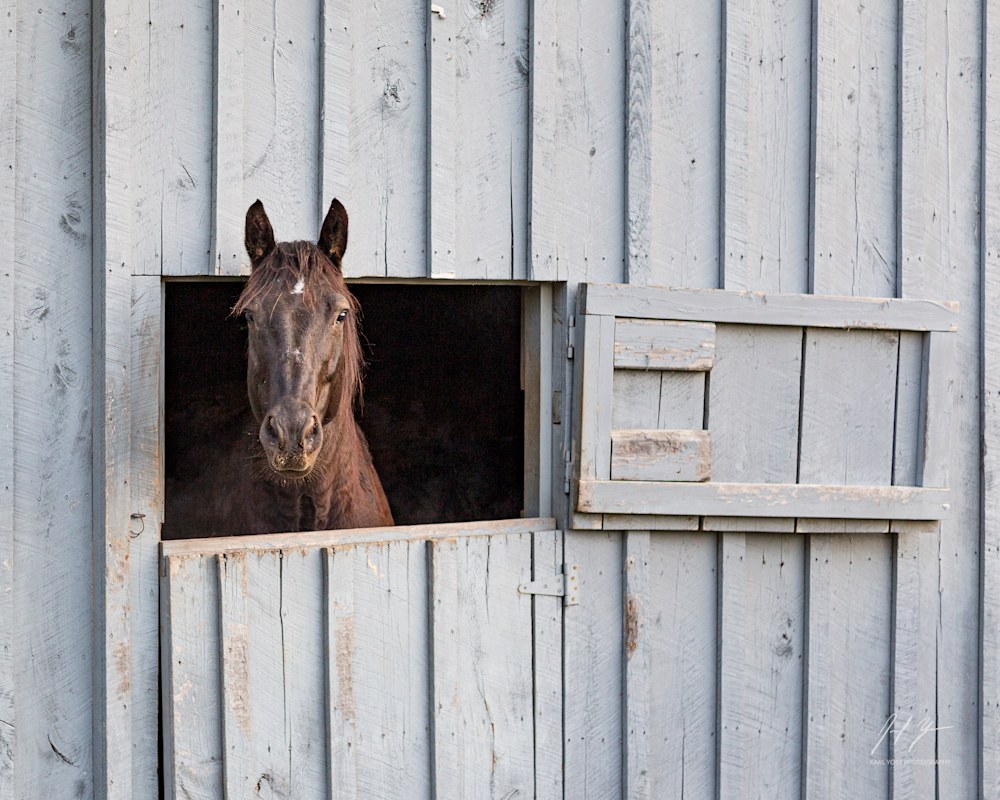 Room with a View - Everyone likes a window right? Walking by the Riding Centre in the morning I was greeted by this curious guy. Looks like he perhaps just got done eating with the crumbs around his mouth. I liked the way he poked his head out to see what was going on and catch some of that morning sun.
---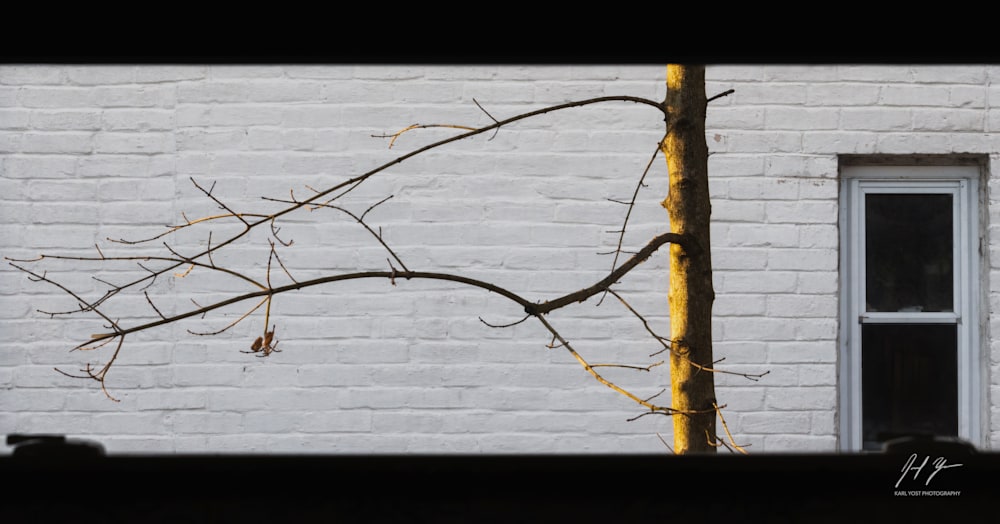 Winter Sun - Sometimes the light hits just right and it brings a warmth to an otherwise cold image. This image was taken in the winter as the sun was rising. The warmth of the sun fell on the barren tree giving it a warm glow, the window provided a great frame of the scene. A nice image of warmth to come on a cold winter day.
---
Wrong Exit - I was walking through the Antioch Campus one morning and saw the Exit sign through the window of the Foundry Theater. I like the reflection of the tree outside and the way the building and window frame the exit sign which would be an exit to nowhere since you can access it from the outside.
---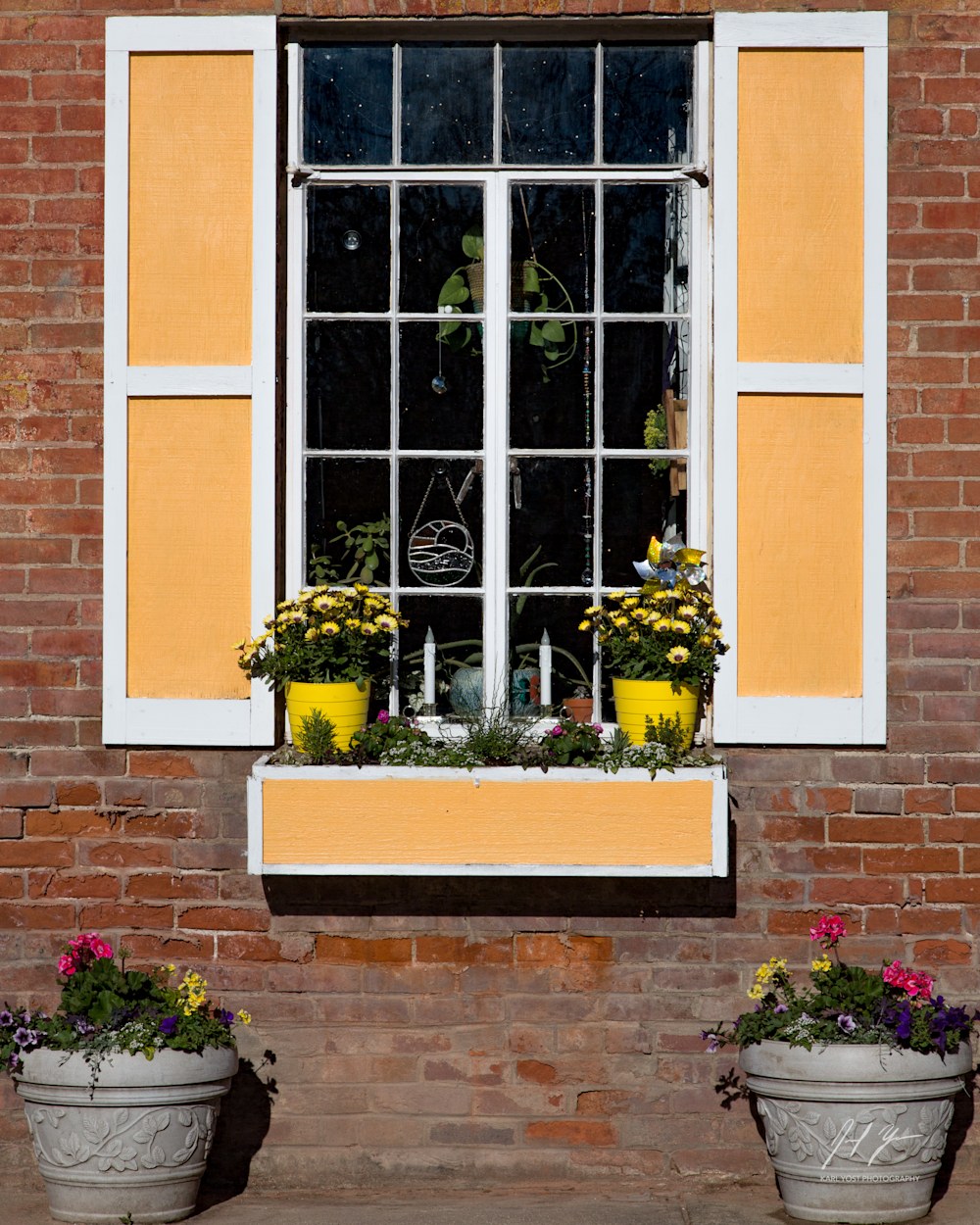 Summer Window Box - A bright sunny window for a local downtown business. The bright sun really accents the colorful flowers, shutter, and window box. This week's theme was windows, looking in, looking out, and taking time to appreciate the many different views we can have throughout our journeys.