Review for Week of April 25th, 2022
May 01, 2022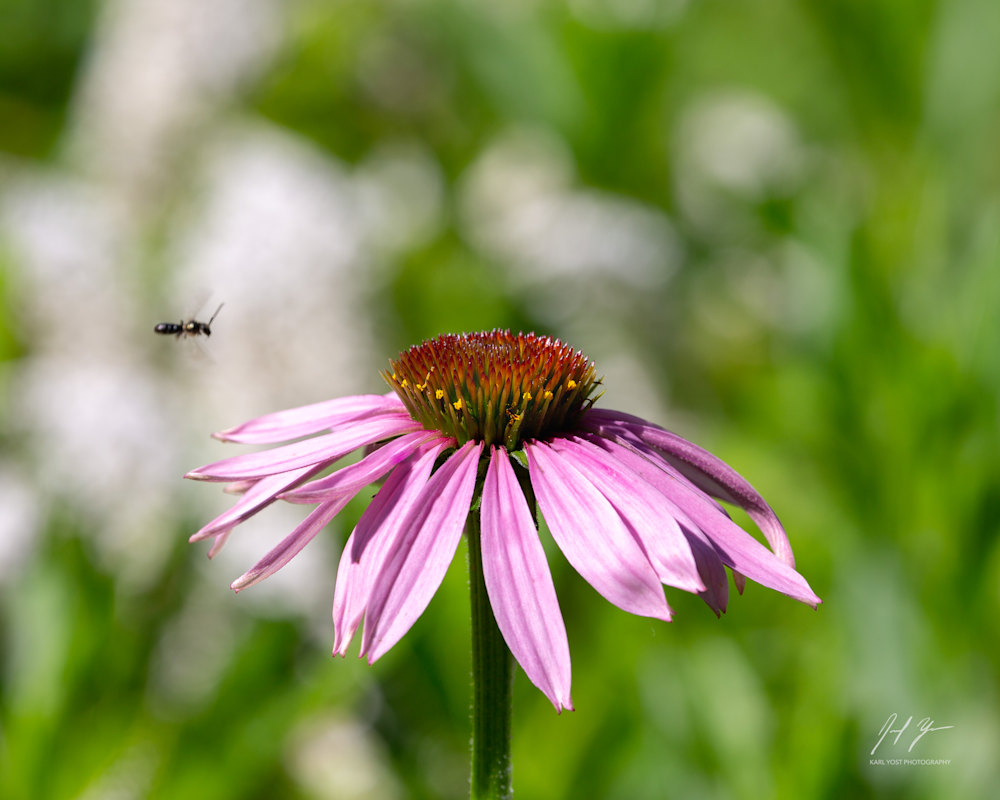 Final Approach - Channeling Bob Ross for a moment, this is a happy little accident!
I didn't notice this when I was taking the photo, but when I got into the edit I saw I captured this little guy heading in for a landing on this echinacea.
---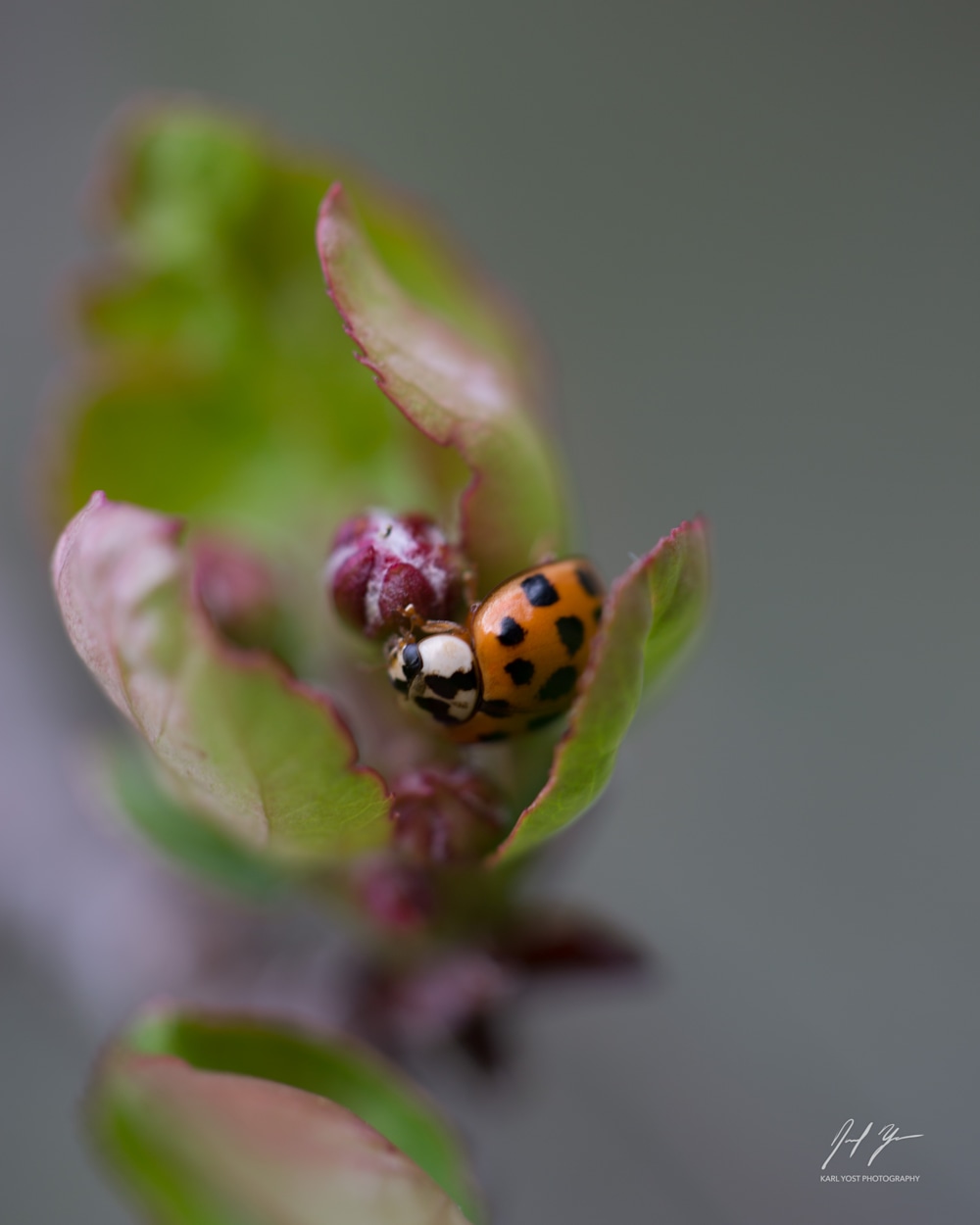 Hard at work - Caught this ladybug working hard on this blossom. I chased it around for a bit before it finally was still enough for a minute to get the photo.
---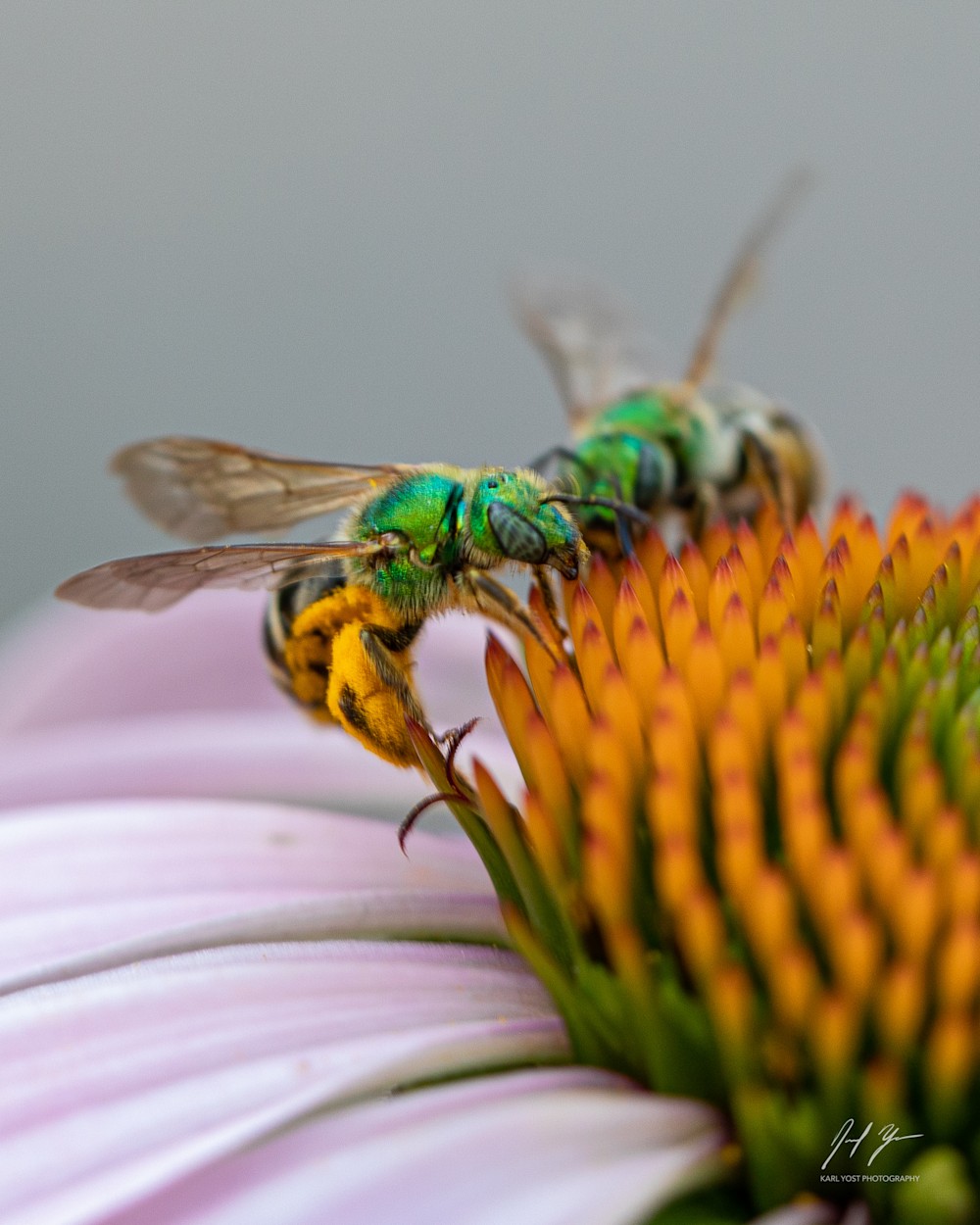 Sweat Bees on Echinacea - Love the color of these 2 mixed with the color of the echinacea. The little spikey hairs are incredible!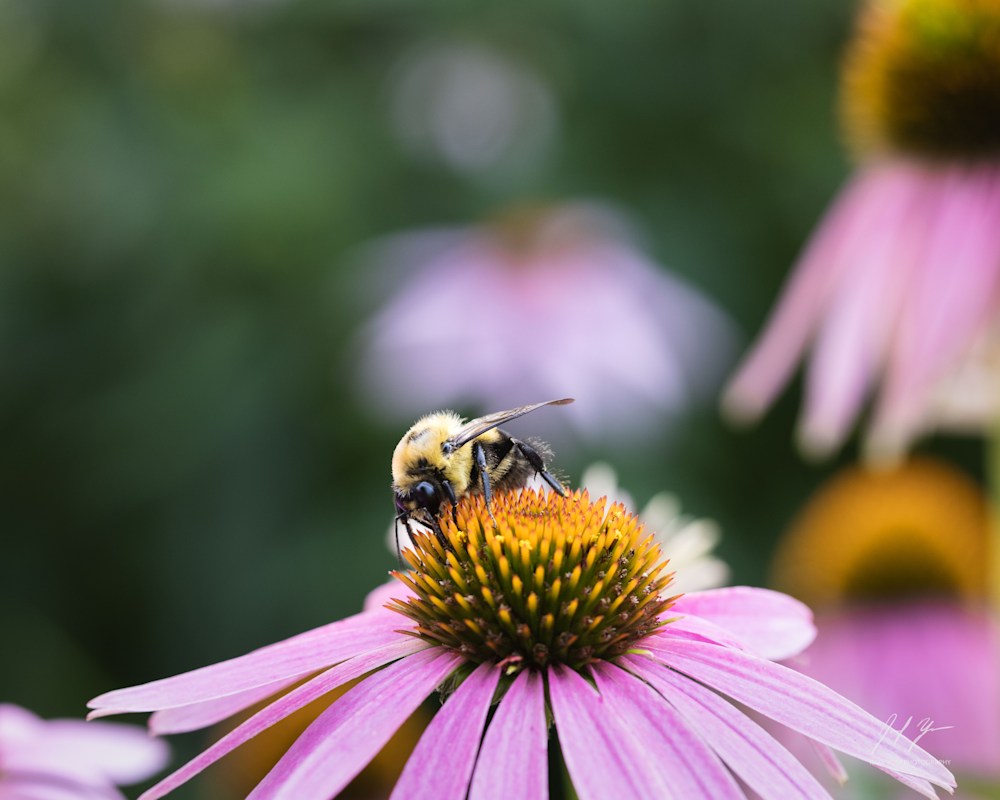 BeEchinecea - One of my favorite flowers to photograph, captured this bumble bee hard at pollinator work.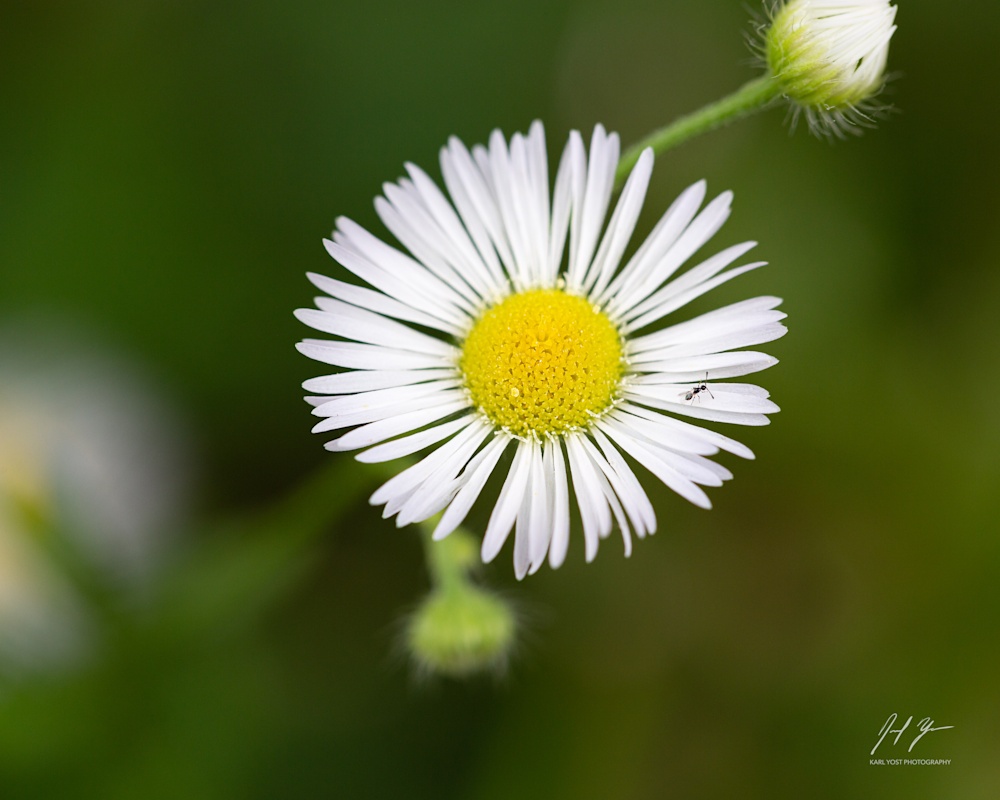 Rest Stop - Another happy accident, getting into the edit and finding the little bug sitting on the petal taking a break. I love finding these little surprises when I got to edit a photo!
---