Review for Week of April 18th, 2022
Apr 24, 2022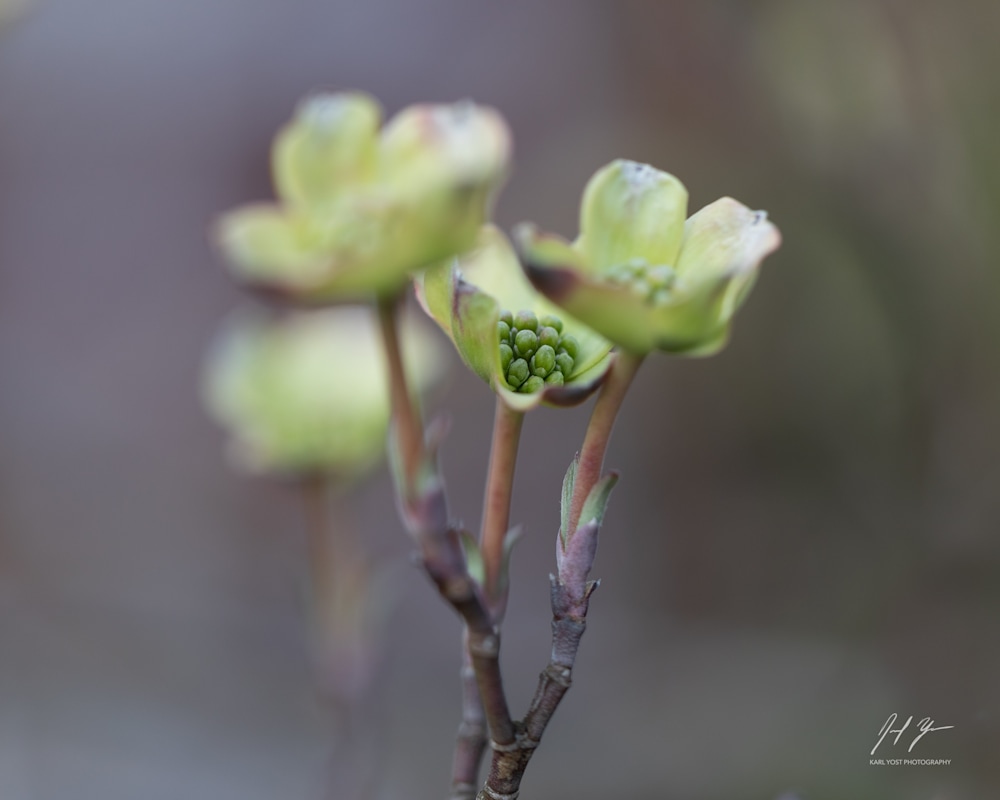 Dogwood Bloom - I am missing being out doing landscape photography. I have had my fill of photographing the dreary Ohio winter landscapes, bare trees, and hibernating plants. I look towards the trees, and to my favorite color (green) to bring the vibrance of life back into the landscape.

This is a dogwood bloom opening up and showing that sign of life I have been waiting for!
---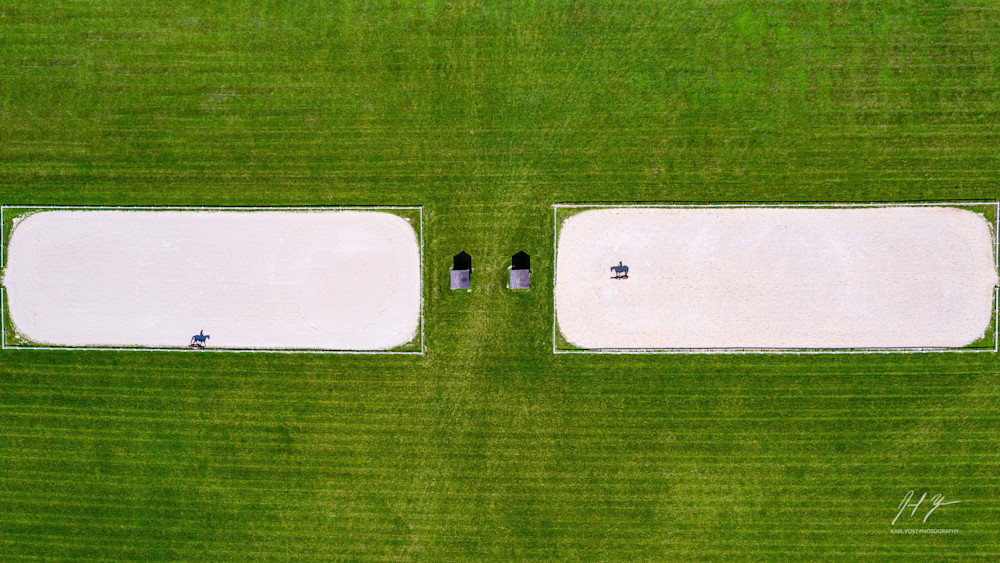 Riding Shadows - Craving that lush green of the warmer months! This is a drone shot at Twin Towers Park. Not only do I love the warmth and green of this image, but even more so that everything is duplicated.

Zoom in and you can see the horses and their riders as well as their shadow. It would have been amazing if both horses were in the same position, but my luck only went so far.
---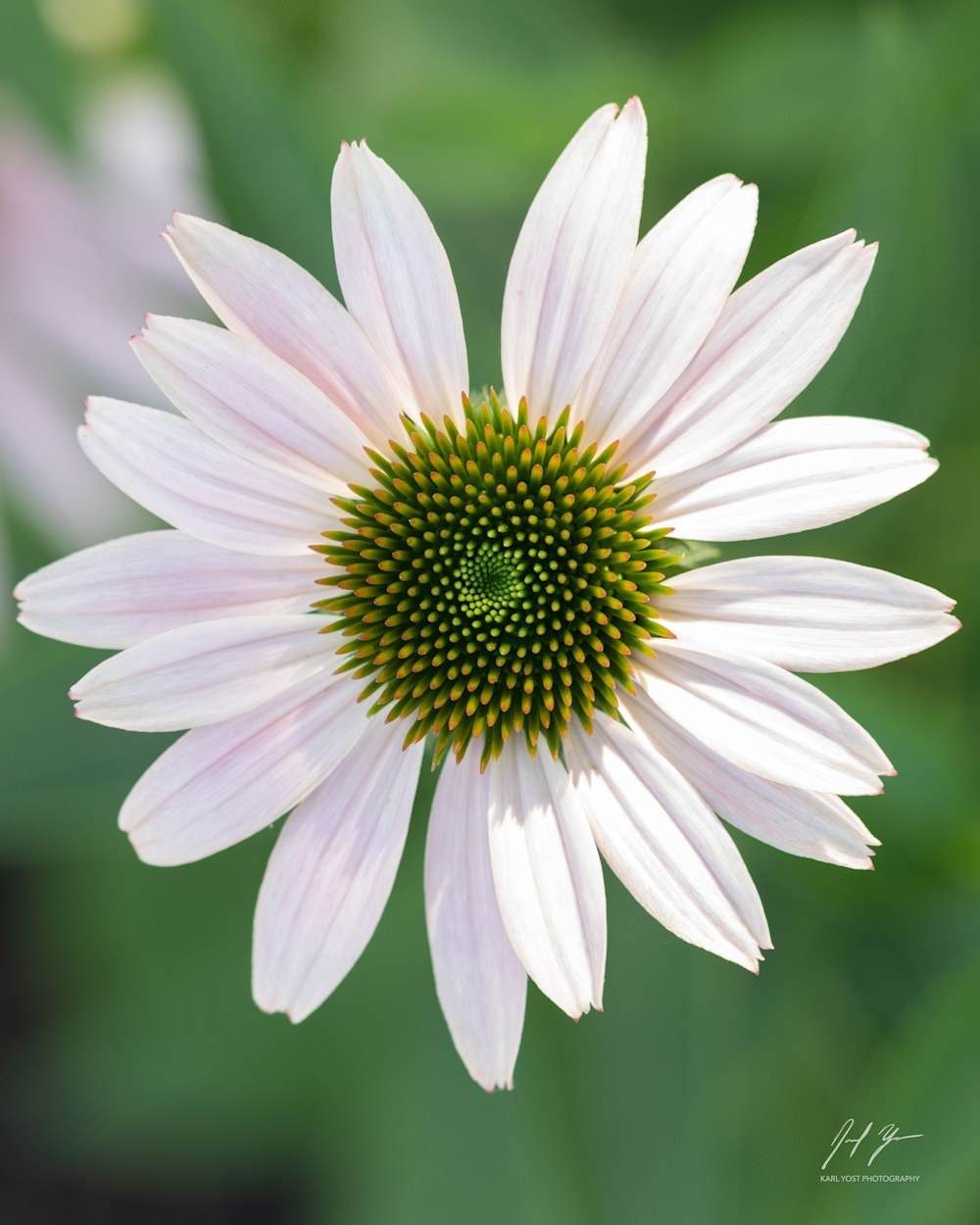 Sunburst Echinacea - Keeping with the theme of green returning, this is an echinacea flower. While not a spring flower, it is certainly a flower of color and patterns. I was drawn to the sunburst color coming from the cone. The center seems to be bursting with color.

---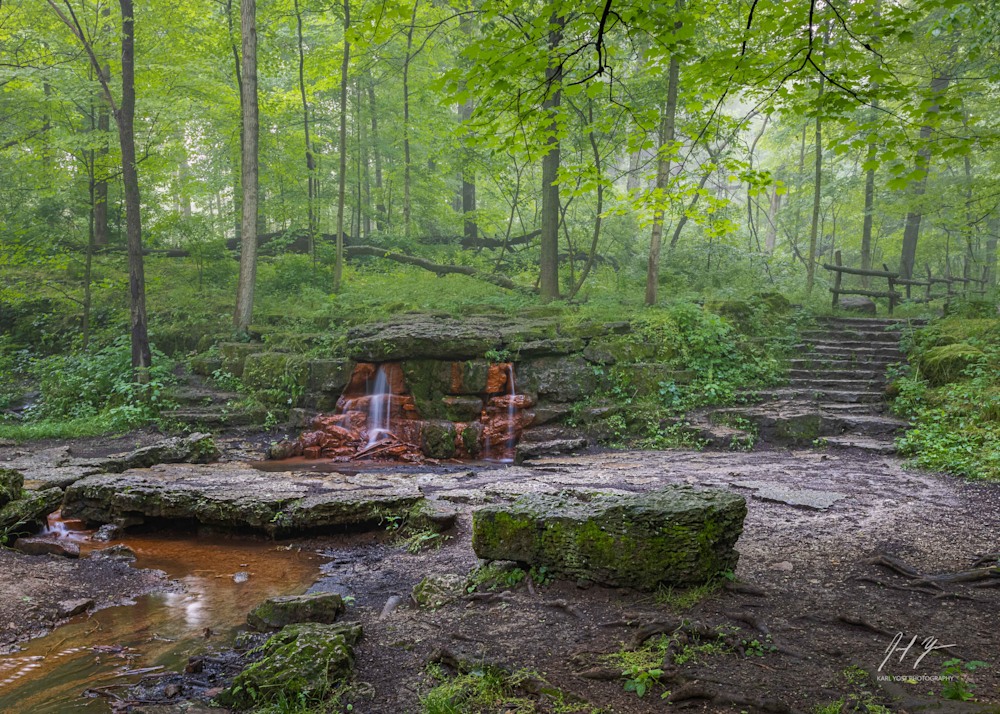 Foggy Yellow Springs - The village was named after nearby natural springs that is high in iron content that is located in the Glen Helen Nature Preserve. The iron content in the water is what gives the rocks the rusty coloring.
The spring had long been visited by the Shawnee Native Americans who occupied the area well before there was a European-American settlement here. In the nineteenth century, many visitors came for the springs, as these were believed to have medicinal benefits
I took this photo on a recent hike through the Glen on my way to the pine forest. Fog was over most of the area when I started out on my hike, it created an ethereal, magical feel to the area.
Read the longer story about this image here.